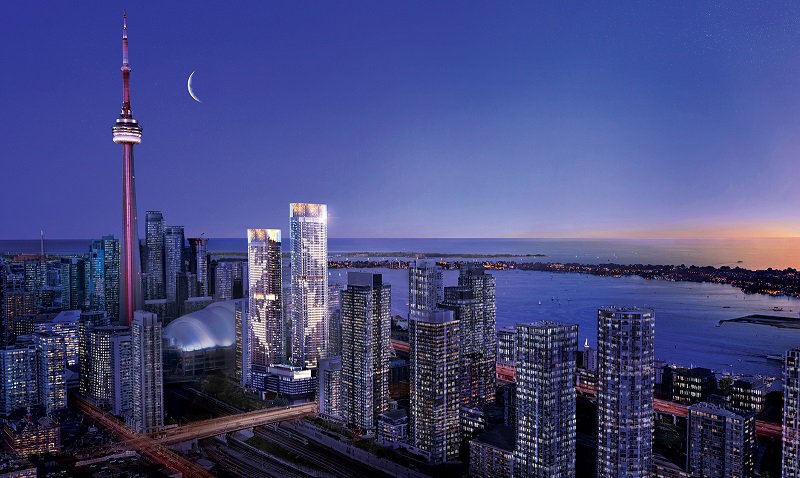 Forbes Feature - Determining a good value property investment
Real estate investment often involves identifying if a property has a good value for its location and condition. Forbes invited prominent members of the real estate industry to provide at-a-glance tips to determine if a property is a good deal. Property Passbook's CEO Colin Bogar's advice was to check for zoning issues and liens, which is a characteristic that leads to an "automatic" no for the majority of investors.
To view the original article, click here.