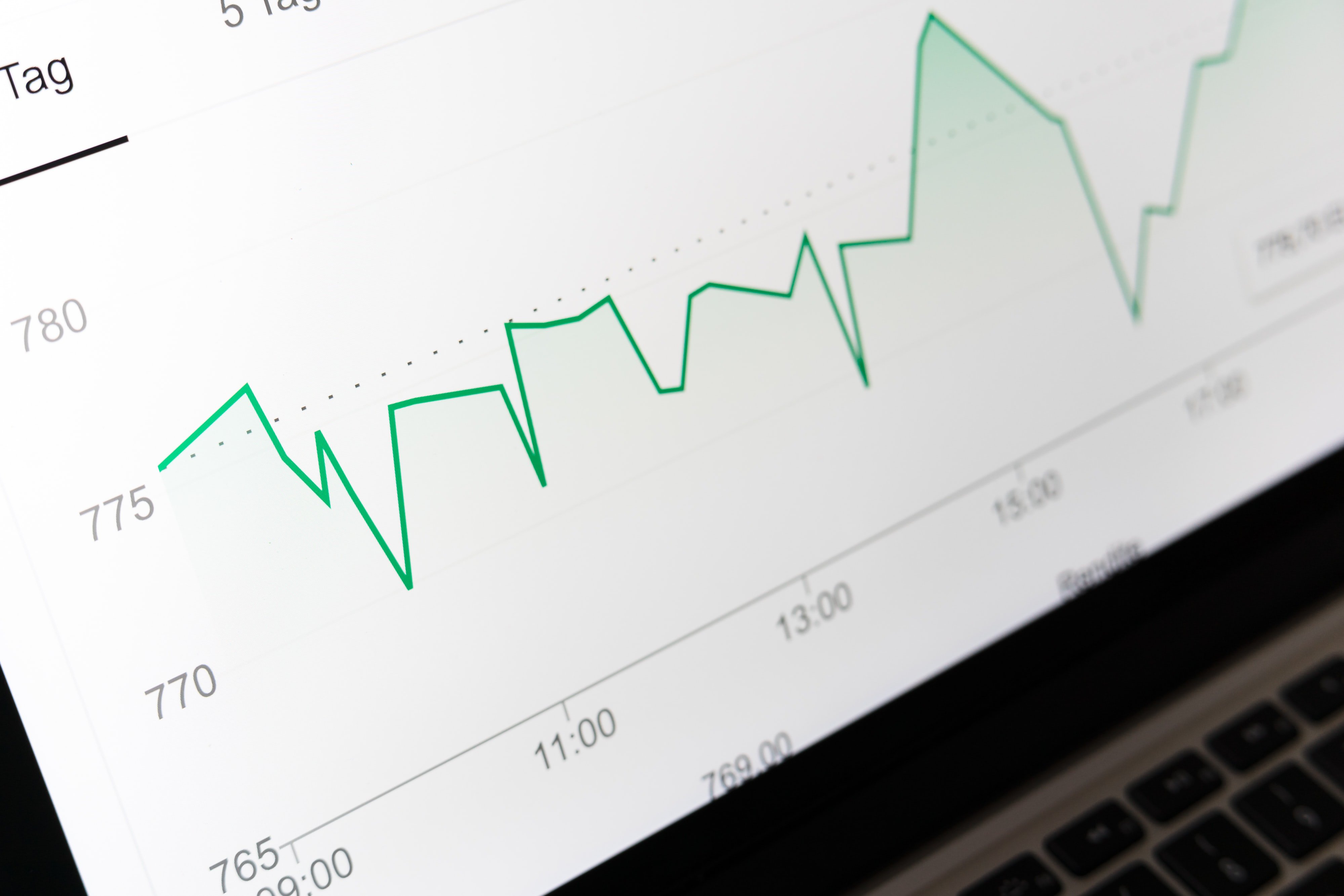 Despite COVID Outbreaks, Many International Cities Enjoying Sales Recovery and Top July Reads
Here are the Top Global Property Reads for the month of July:
1. High-Priced Country Houses are UK's Top Performers This Summer
Demand for prime properties with outdoor space has grown post COVID-19 outbreak
According to Knight Frank, country houses valued at £5m-plus saw the strongest price growth of any property type in the UK in the three months to June, due to interest in country living and the greater ability of buyers in higher-price brackets to transact.

An increase of 1.2% was recorded in the second quarter of 2020 despite the fact property markets were closed between late March and mid-May as a result of the global pandemic. The overall Country House index was flat, as increased demand for outdoor space and greenery offset the impact of Covid-19. WORLD PROPERTY JOURNAL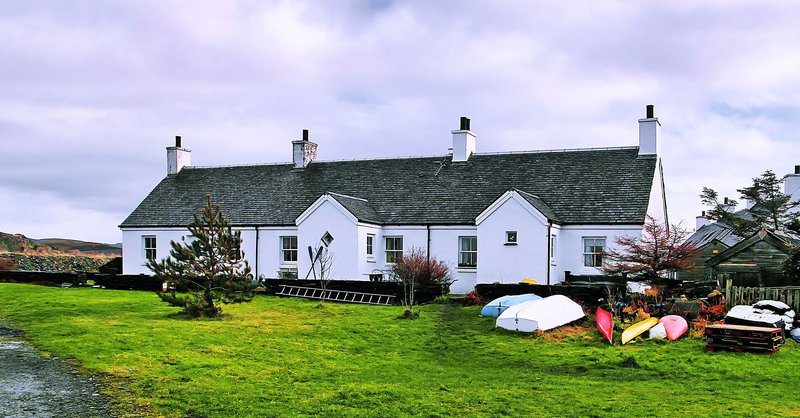 2. Ireland Home Prices Begin Rebounding From COVID-19 Outbreak
According to a new Daft.ie Housing Market Report released today, residential sale prices rose by an average of 3.7% in May 2020, having fallen by 5.5% in April 2020. The report also shows a 0.6% rise in average rents in May 2020, compared to April. The average monthly rent nationwide in May was €1,398, 0.7% higher than a year ago, while the average listed sale price was €245,545, 1.6% lower than in May 2019. WORLD PROPERTY JOURNAL
3. Thailand Pries Open Its Borders for Phase 6 of Re-Openings
Phase 6 is on the way which will allow more groups of foreigners back into Thailand and pry open the borders another incremental step. The next phase will allow the entry of foreign migrant workers from neighbouring countries to ease a current labour shortage. The two industries for migrant worker re-entry are the construction industry and food export businesses. The Thaiger
4. Thailand To Open Borders for Big Spenders on Private Planes
Thailand's plan to target high-spending foreigners to kick-start its travel sector has been given the green light after winning cabinet approval and additional support from the nation's aviation regulator.
The Southeast Asian nation lifted on July 1 a near-total ban on foreign travellers. Most arrivals in the initial phase will be foreigners with direct ties to Thailand – such as those with businesses, major investments or family in the country. The Civil Aviation Authority of Thailand added a clause to also allow those who have "special arrangements" with the government. South China Morning Post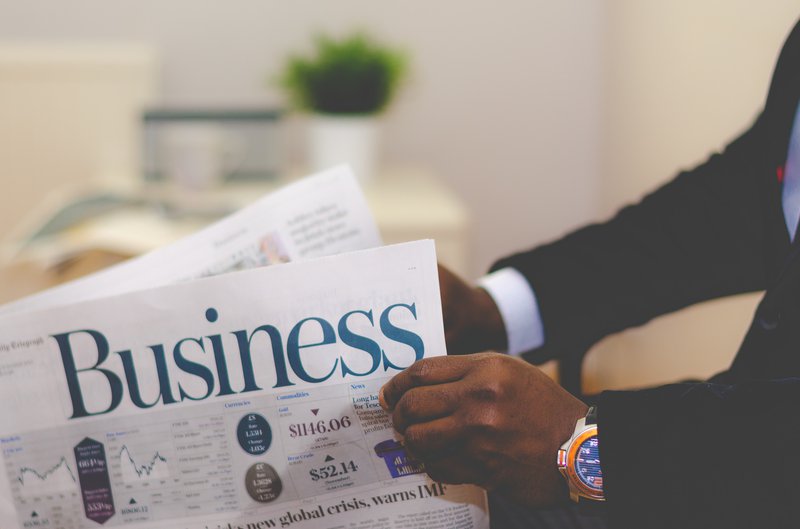 5. Billionaire Chairman of Indebted Property Firm Goldin, Hong Kong 'Shop King' Among Investors Disposing of Assets on The Cheap to Pay Debt
Two of Hong Kong's tycoons have joined the ranks of investors needing to raise funds to meet their debt obligations.
Billionaire Pan Sutong, the chairman of the Goldin Financial Holdings, is putting his own property on the market while seeking help from his famous wealthy neighbour to survive a liquidity crunch at the development company that recently walked away from one of the city's biggest land deals. South China Morning Post
6. Commercial Property Transaction Volumes in Asia Pacific Fall 14% in 2Q2020
SINGAPORE (EDGEPROP) - Commercial property transaction volumes in Asia Pacific have fallen 14% q-o-q in 2Q2020, according to Knight Frank's Asia Pacific research team.
On a y-o-y basis, commercial transaction volume in Asia Pacific fell by 41% to US$55 billion ($76.7 billion) in 1H2020.
In Singapore, domestic commercial transaction volume fell 87% year-on-year in 1H2020 to US$0.55 billion. However, cross-border transactions were less affected by the pandemic, with US$7 billion transacted to overseas investors - just 12% lower y-o-y. EdgeProp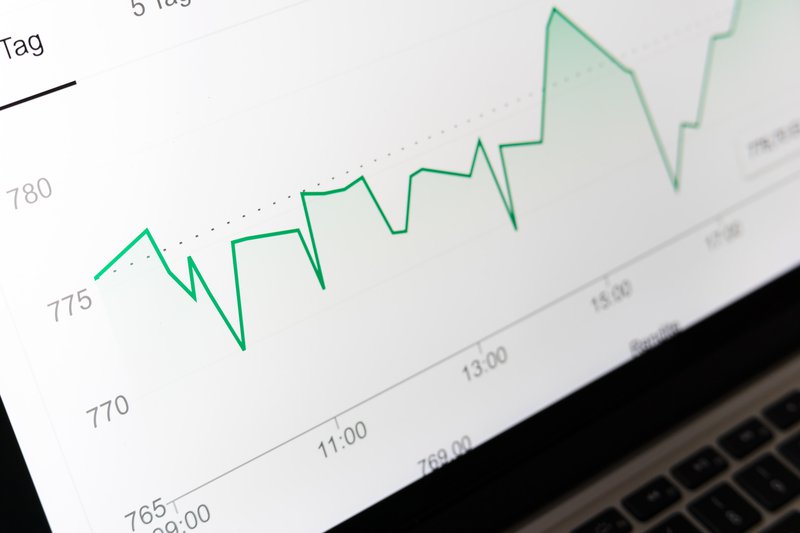 7. Private New Home Sales Double in June on Pent-Up Demand
SINGAPORE (EDGEPROP) - Home buyers acquired 998 private new homes in Singapore in June, a rise of 104.9% m-o-m, according to URA data.
The rebound in the market, reflecting pent-up demand from the "circuit breaker" measures, also marks a 21.6% y-o-y rise. The sales are the highest in seven years, since June 2013, which saw 1,806 private homes sold.
The best-selling projects in June were Treasure at Tampines (104 units), Parc Clematis (90 units), and The Florence Residences (89 units). EdgeProp
8. China Home Prices Rise Most in 10 Months, Prompting More Curbs
China home prices rose at the fastest pace in 10 months in June, prompting some local authorities to roll out fresh housing curbs.
New-home prices in 70 major cities, excluding state-subsidized housing, increased 0.58% last month, National Bureau of Statistics data released Thursday showed. BNNBloomberg
9. Tighter Rules, Sky-High Prices in Shenzhen Will Send Homebuyers Flocking to 'Investor Paradise' Huizhou, Say Analysts
The southern Chinese city of Huizhou could become a "paradise" for investors from nearby Shenzhen after the latter tightened its rules for home purchases last week, and with the travelling time between the two cities set to be cut by half next year. South China Morning Post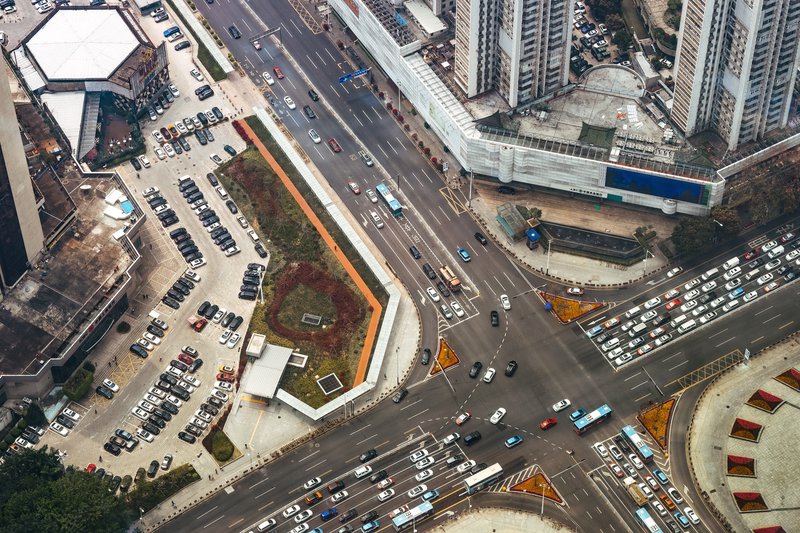 10. How COVID-19 is Impacting Property Prices Across Australia's Regions and Suburbs
An analysis of property prices in the first five months of 2020 suggests apartments and more affordable regions have so far born the brunt of the economic downturn, while experts point to surprising resilience in inner-ring capital city markets. realestate
11. Despite COVID Outbreaks, Many International Cities Enjoying Sales Recovery in July
According to Knight Frank's latest Global Property Index, and despite localized outbreaks, a number of global cities are seeing sales volumes continue to recover with April so far looking to be the low point for residential activity.

New outbreaks have emerged in parts of the US (Southern & Western states), Spain (Catalonia, Galicia) as well as Melbourne which has led to the city entering lockdown again and the state border closing between Victoria and New South Wales, for the first time in 100 years. Perth has also moved to limit international arrivals to 525 a week. World Property Journal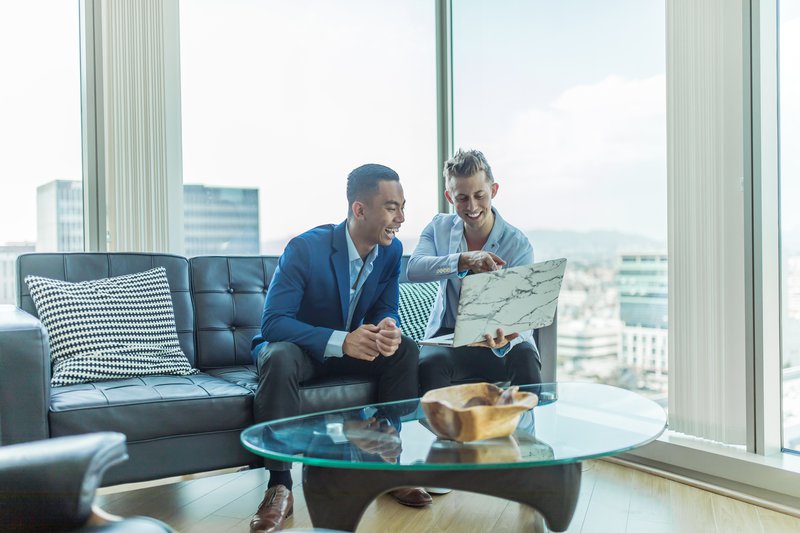 12. European Rents Drop Lower in Q2 as Global COVID Crisis Continues
Based on the most recent HousingAnywhere International Rent Index Report for Q2 2020, quarterly rental prices have dropped in Q2 for nearly all European cities. While early signs of the impact of the Covid-19 pandemic on rental prices were already noticeable in the first quarter of 2020, the effects of the travel ban, which was valid from mid-March, are now fully visible. World Property Journal

13. Phuket in Big Push to Revive Tourism
The island province is drawing up short, medium and long-term campaigns to revive the local tourism industry, brought to its knees by the Covid-19 pandemic.
Provincial governor Narong Woonsew said on Tuesday the province contributes 400 billion baht in tourism revenue to the country each year on average. Bangkok Post