Home Price Rises Continue to Accelerate in Most Countries and Top September Reads
Here are the Top Global Property Reads for the month of September:
1. Singapore's Property Market Gets a Lift Amid Recession with Tonic From Mainland Chinese Buyers, 'Unspecified Foreigners'
Singapore's property market is enjoying a sudden lift in an economy mired in recession. A category of buyers labelled as "foreigners, unspecified", possibly including mainland Chinese, are behind the resurgence.
Sales of new non-landed homes, typically referring to flats and condominiums, rose for a fourth straight month to 1,233 units in August, according to data compiled by OrangeTee & Tie, based on statistics released by the Urban Redevelopment Authority. The volume is the highest since July 2018. South China Morning Post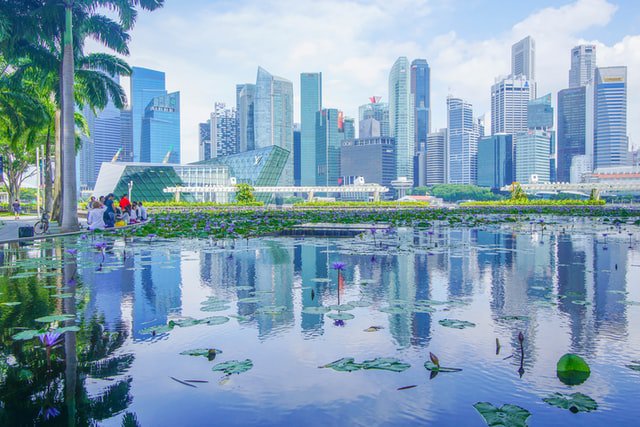 2. China's August New Home Prices Rise at A Faster Pace as Consumer Demand Shows Sign of Picking Up Amid Economic Recovery
New home prices in China rose at a slightly faster monthly pace in August, as consumer demand showed signs of picking up in a boost to an economy recovering from the coronavirus crisis.
Average new home prices in 70 major cities climbed 0.6 per cent in August from a month earlier, a touch better than a 0.5 per cent increase in July, according to Reuters calculations based on data released by the National Bureau of Statistics on Monday. South China Morning Post
3. Aussie House Hunters Favour Bargain Price Points, Seek Out Best Deals
Australia's love affair with snaring a good deal continues to ring true in the property market, with new data showing homes under $500,000 are favoured by house hunters across most states and territories.
Statistics compiled by realestate.com.au show almost half of property searches nationally during August 2020 were for properties priced under $500,000, with the most popular price point between $250,000 and $500,000. RealEstate
4. Slump in Australia's Population Growth Set to Test Resilience of Home Prices
The stability of Aussie home prices is set to be tested from coast to coast, due to the dramatic slump in our population growth.
With immigration effectively paused due to the COVID-19 epidemic, Australia's national housing body has predicted a fall in demand by as much as 77,000 homes per year for the next three years.
Alarmingly, the pandemic could hit housing demand to the tune of between 129,000 and 232,000 dwellings over the next three years, according to new research released from the National Housing Finance and Investment Corporation (NHFIC). News.com.au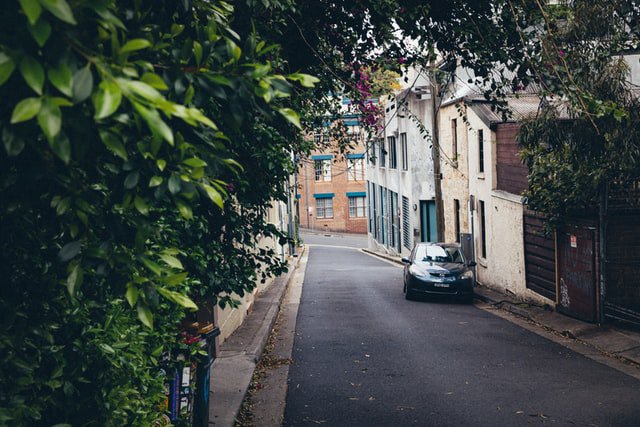 5. Germany's House Price Rises Continue to Accelerate
House prices up 10.85% during the year to Q2 2020
Germany's housing market remains strong, despite coronavirus-induced economic recession. The average price of apartments rose by a huge 10.85% during the year to Q2 2020, following y-o-y rises of 12% in Q1 2020, 11.15% in Q4 2019, 9.46% in Q3, and 8.21% in Q2. On a quarterly basis, house prices increased slightly by 0.39% in Q2 2020. GPG
6. Covid-19 – Effects on The European Real Estate Market
Over the past couple of years, real estate investments have generated firm cash flow and returns. However, since the virus outbreak, the reality has quickly changed, and the real estate market has been hit hard across Europe. A range of issues have surfaced such as service providers struggling to reduce health risks for their employees and customers and developers not being able to obtain permits subsequently leading to construction delays. That said, the outbreak of the supposedly insurmountable Covid-19 outbreak has proved to be a stumbling block for European Real Estate markets. The breakneck spreading speed of the coronavirus worldwide has forced governments to take strong and substantial containment measures, leading to a sharp decline in GDP for European countries in 2020 to an extent never seen since 1945. GPG
7. Foreign Investors Most Pessimistic on Hong Kong Property Market in Survey Across Asia-Pacific Markets
Global investors are most pessimistic on the property market outlook in Hong Kong among major Asia-Pacific locations as the city struggles to emerge from its deepest recession on record and long-running political crises.
About one-fifth of investors said they planned to reduce some of their holdings in the city, according to a survey conducted by real estate consultancy JLL. Only 4 per cent of them wanted to raise their capital allocation, while the rest would maintain the status quo. South China Morning Post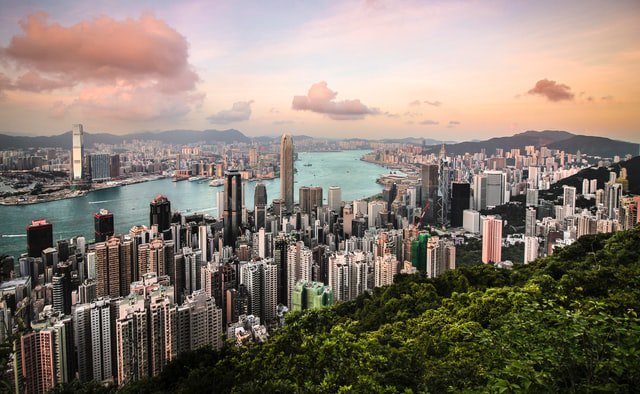 8. Thailand's Retail and Property Markets Adapt and Move Online
Tourism, property, retail – 3 sectors of the Thai economy that have taken a huge hit from the impact of lockdowns and border closures. Whilst most of the lockdown provisions are now lifted, the borders remain mostly closed and the economy 'sluggish' at best.
The first half of 2020 has been one of the most challenging periods that Thailand retail industry has faced, probably ever. CBRE, an international property consultant, reveals that the degree of uncertainty in the second half of 2020 remains high. Retailers and developers alike must be adaptive and boost their e-commerce penetration to survive.
Thailand's Covid-19 measures were put in place to contain the virus, but retail, the property market, along with tourism, has taken a significant hit. TheThaiger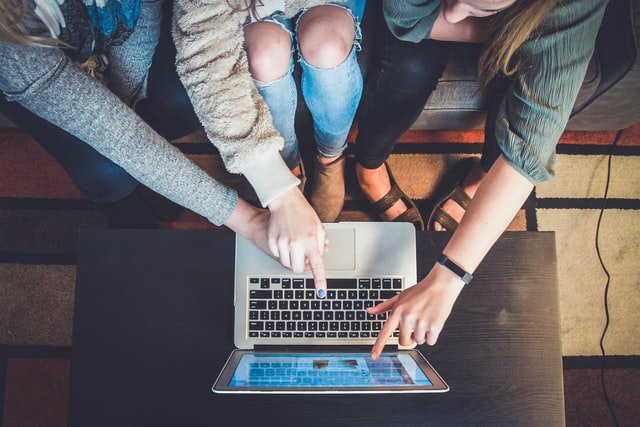 9. Thailand's Property Market and Covid-19
The Coronavirus outbreak poses challenges for Thailand's property market as potential Chinese condominium buyers remain stranded in China. Meanwhile, some believe that the outbreak may bring opportunities for non-Chinese buyers and in the long-run, the Chinese may be looking for an overseas refuge in the event of these types of emergencies popping up again
Of course, it's not just the Chinese not being able to come and inspect potential buys, the rest of the world is also currently shut out of Thailand. TheThaiger
10. Central London Rental Values Down 7 Percent Annually in August
According to international property consultant Knight Frank, prime central London home rental values have continued to decline in August 2020, as weaker than normal seasonal demand was compounded by higher levels of supply.
Average rental values in prime central London fell 1% in August, taking the annual decline to 6.9%, the largest decrease since Q4 2009, a period when the global financial crisis was beginning to deepen. World Property Journal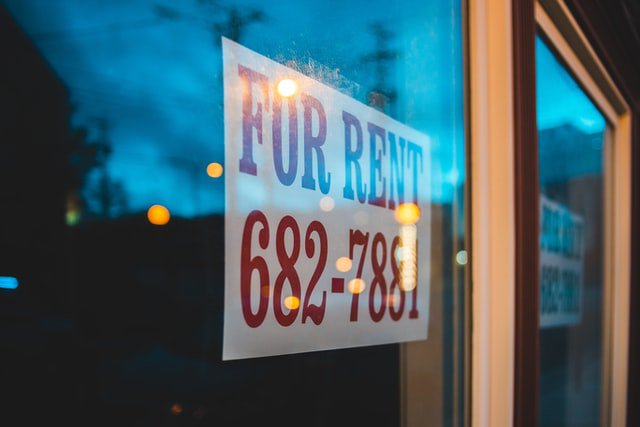 11. Fast Rising Home Prices Span Entire Political Spectrum of U.S. Voters
Fastest home sales are in swing counties, a reflection of rising interest in the suburbs as the pandemic drives homebuyers to prioritize space
Based in new data from Redfin, the median U.S. home price in blue counties nationwide rose 13.1% from a year earlier to $346,000 during the four weeks ending September 6, 2020. Prices rose 11.5% to $259,500 in swing counties, and they were up 10.6% to $209,000 in red counties. World Property Journal

12. U.S. Home Sales Spike in August, Highest Levels Since December 2006
Median home prices nationwide also hit record setting $310,000
According to new data by the National Association of Realtors, existing U.S. home sales continued to climb in August 2020, marking three consecutive months of positive sales gains. Each of the four major regions experienced both month-over-month and year-over-year growth, with the Northeast seeing the greatest improvement from the prior month. World Property Journal