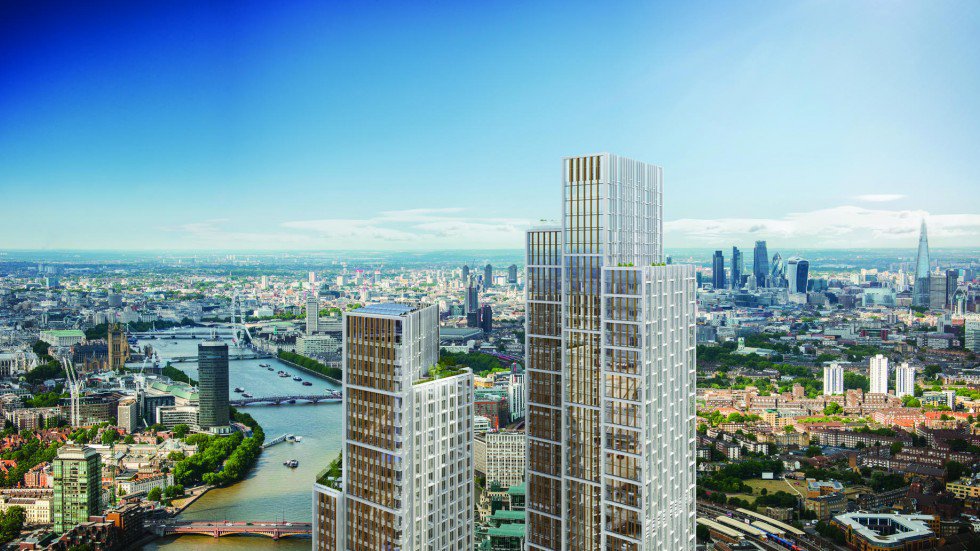 Wanda and HNA may sell assets at discount - Property Passbook on China Money Network
Driven by overstretched balance sheets and a government crackdown on lavish overseas spending, China's two biggest corporate shoppers, Dalian Wanda Group and HNA Group, are set to go on a selling spree, China Money Network reported on 22 January 2018. Wanda has already shown it is eager to sell even at a loss on its investments. It agreed to sell its London luxury development project at a 34% decline from its original purchase price a mere four years ago. Meanwhile, HNA had hired banks to look for buyers of its majority stake in Spain's NH Hotel Group and halted three of its entities from trading as the company prepares for a major announcement regarding its refinancing plans.

China Money Network sought the opinion of Colin Bogar, CEO and founder of Property Passbook, who was quoted in the article as saying,

"Those large sales are often challenging since many Chinese buyers overpaid in London, New York and Australia, so the ease of finding buyers at the right price depends on the city. Some of these sales will likely be at a loss."

The problem is that just as these Chinese corporations are setting out to sell off assets, namely real estate in the U.S. and U.K., these markets are starting to show signs of weakness.

In London, house prices in central London dropped sharply in 2017. In the borough of Southwark, prices dropped 21.1% last year to November 2017, while in the city of Westminster prices dropped 19.4% during the same period. In the U.S., commercial real estate prices were flat in 2017 for the first time since 2010, with indications of falling prices in 2018.