Why Us
9.78%*
Outperform the Property Market
With Investment Recommendations Powered by Our Algorithms and Data
*Annualized Historical Returns. View Terms & Conditions

Proprietary Data and Analytics Tools
Use Our Data and Mapping Analytics Tools to Identify Investment Projects and Optimize Your Returns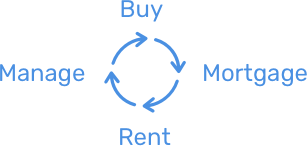 One-Stop Investment Solution
Enjoy a Simple And Efficient Investment Experience on a Single Platform
4 Easy Steps to Invest in Global Property
with Property Passbook
1
Use Our Data and Analytics Tools to Research Properties
2
Reserve Your Property Online, Over the Phone, or In Person
3
Monitor Your Purchase And Mortgage Process in our App or Online
1
Use Our Data and Analytics Tools to Research Properties
Get the best returns by using our industry leading algorithms and data to research global cities and properties.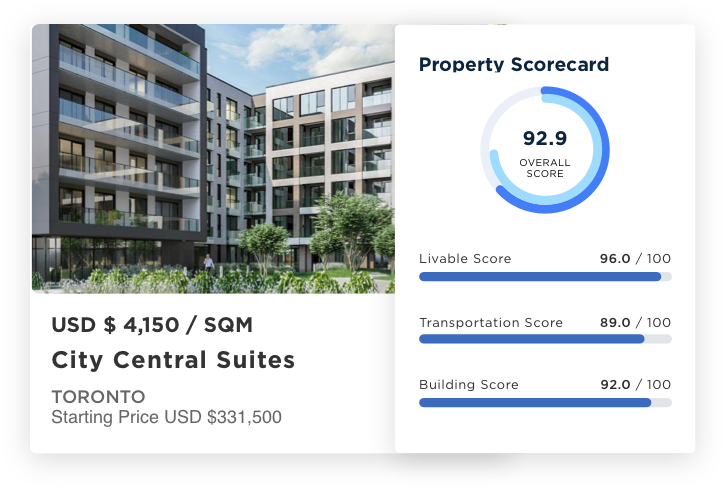 2
Reserve Your Property Online, Over the Phone, or In Person
Discuss your investment strategy with our team and be the first to know about exclusive deals. We are available anytime to guide you through the purchase process.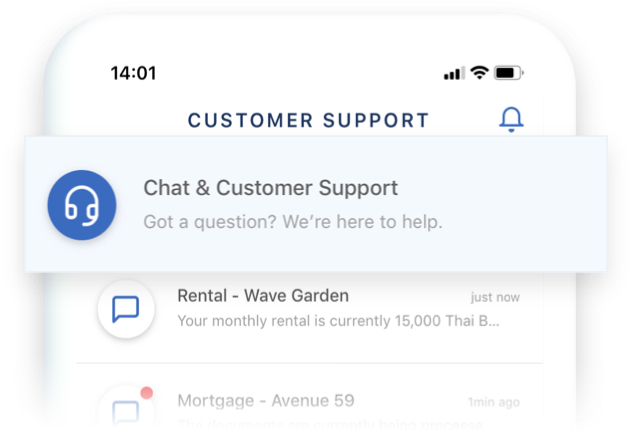 3
Monitor Your Purchase And Mortgage Processes in our App or Online
All your purchase and mortgage milestones are clearly outlined and tracked in your custom profile accessible by our App or online. You will be guided through payment milestones, your mortgage application, legal requirements and all other steps in becoming a global landlord.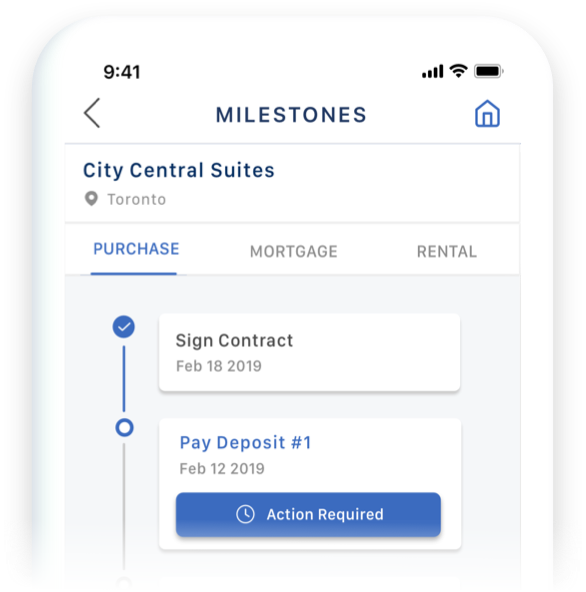 4
Put Your Global Properties on Autopilot and Let Us Handle All The Details
Buying with Property Passbook gives you automatic access to all Passbook Premier benefits. We handle all rentals, management and administrative matters. Become a successful property investor and begin building your global portfolio today.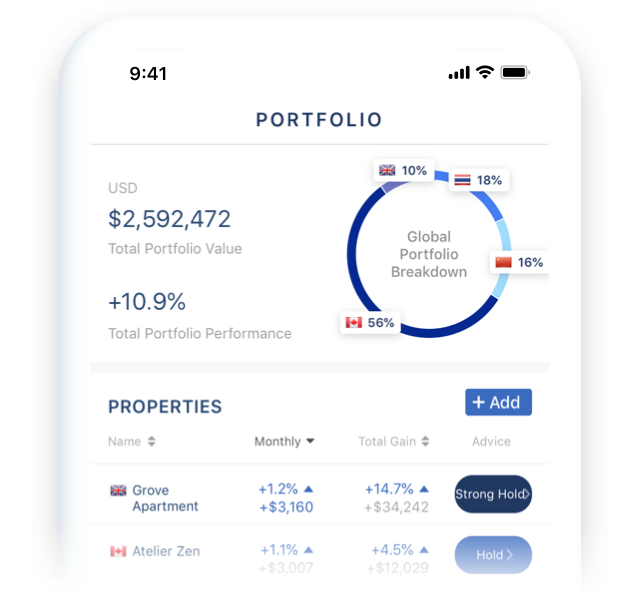 Invest Globally With Confidence