Why Us
9.78%*
Outperform the Property Market
With Investment Recommendations Powered by Our Algorithms and Data
*Annualized Historical Returns. View Terms & Conditions

Proprietary Data and Analytics Tools
Use Our Data and Mapping Analytics Tools to Identify Investment Projects and Optimize Your Returns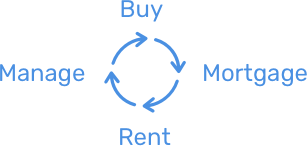 One-Stop Investment Solution
Enjoy a Simple And Efficient Investment Experience on a Single Platform
4 Easy Steps to Optimize Your Portfolio
with Property Passbook
1
Track Your Global Properties in the Our App
2
Receive Monthly Valuations and Market Updates
3
Optimize and Simplify Your Rentals and Mortgages
4
Monitor Market Conditions And Grow Your Portfolio
1
Track Your Global Properties in the Our App
Monitor the value of all your global properties in a single currency. Track your portfolio's performance at a glance. Download the Property Passbook App here.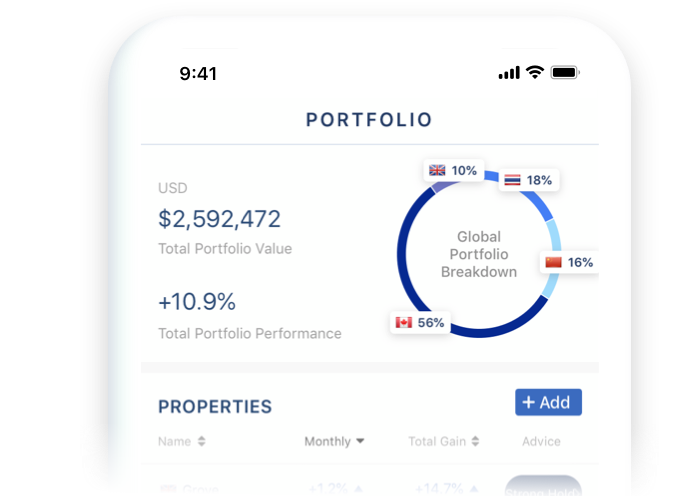 2
Receive Monthly Valuations and Market Updates
To find out the value of your global properties, simply check your Portfolio! Your valuations will be updated monthly.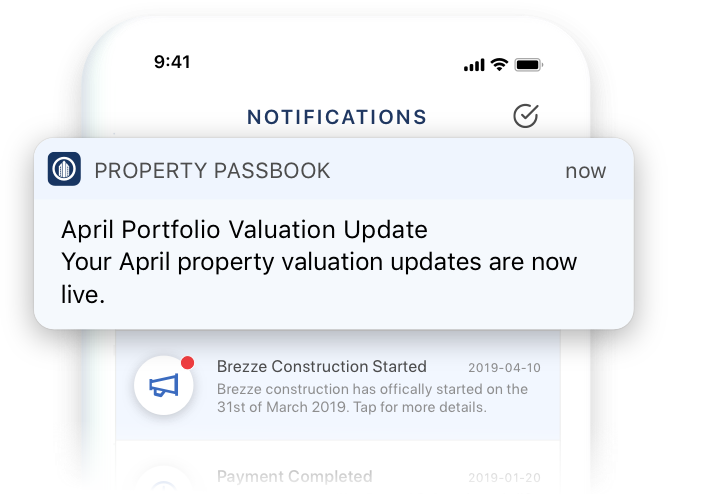 3
Optimize and Simplify Your Rentals and Mortgages
Our algorithm actively identifies and recommends high-return rental strategies and cost-saving mortgage options on your behalf. We also automate and monitor all reminders and recurring tasks to simplify the process and avoid late penalties.
4
Monitor Market Conditions And Grow Your Portfolio
Make sensible investment decisions to increase/reduce your Portfolio size guided by our algorithms' recommendations to buy/hold/sell. Once market conditions change, you will receive a real-time notification in order to determine the right next step for your portfolio.