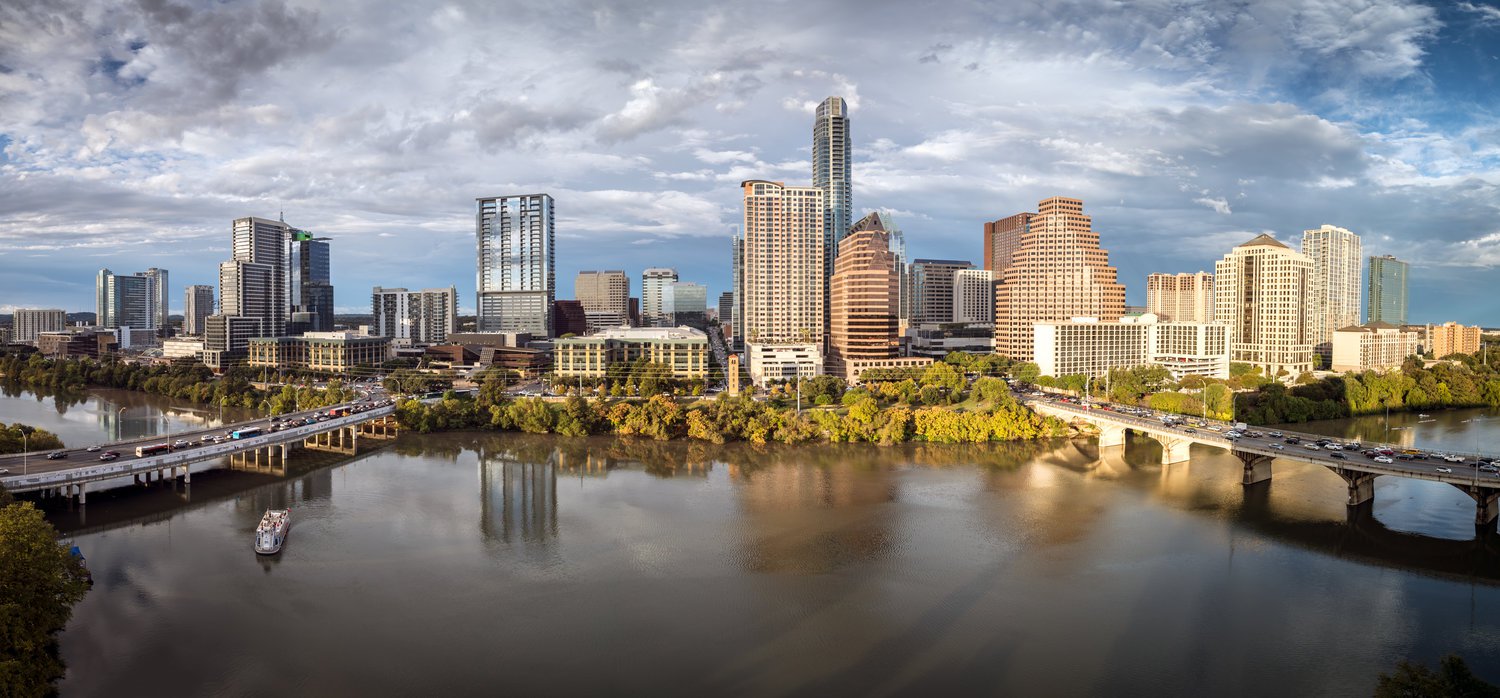 January 2019 - Ten Things You Need to Know
The year begins with both Apple and WeWork making USD 1 Billion+ investments in Austin, the larger tech sector continuing to fuel cities' growth globally, rapidly rising property prices prodding German cities, and recent market movers wrestling with keeping trends from becoming bubbles.


1) Austin, Texas USA - (January Rank: #1)

Apple's new Austin campus to pressure city's already booming real estate landscape and WeWork buys a chunk of downtown Austin - "Good paying jobs, no state income taxes, and the relatively low cost of living are what have drawn, and will continue to draw people to Texas. But as far as housing goes, there are pros and cons to Apple's new campus, and it boils down to basic economics — supply and demand. As the demand for housing goes up, unless the supply increases at the same rate, the prices go up." Karen Choate - Forbes

2) Frankfurt and Berlin, Germany - (January Ranks: #2 and #3)

Legislative relief is still years away from easing rising prices in Germany - "The housing market in Berlin is unlikely to see demand weaken in the near future and of all the German cities with a population above a million people, Berlin has the lowest house prices. An apartment in Munich, for example, can cost double that in Berlin." Claire Locke - Property Wire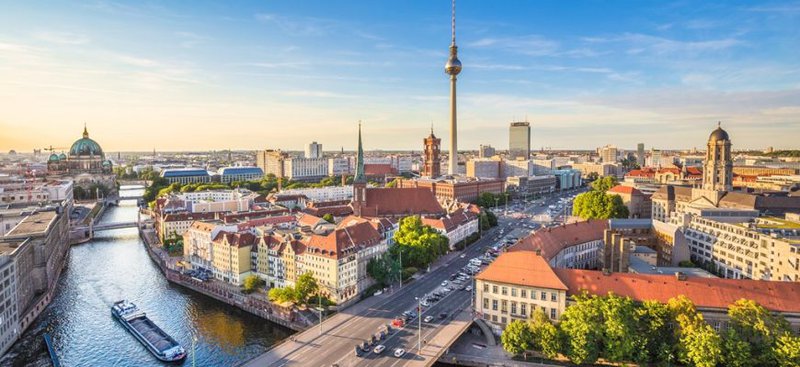 3) Singapore - (January Rank: #4)

Singapore developers have seen demand fall sharply since July when the government unexpectedly raised the stamp duty on purchases by foreigners as well as locals looking to buy a second home. Authorities also tightened loan-to-valuation limits to keep prices in check.

4) San Jose (Silicon Valley), California USA - (January Rank: #5)

Google Effect: Search giant spurs downtown San Jose boom. "With all those new workers potentially heading downtown — Google's project alone calls for up to 20,000 employees — housing and retail proposals have blossomed." George Avalos - The Mercury News

5) Seattle, Washington USA - (January Rank: #6)


Was 2018 the year Seattle's growth hit a speed bump? "Time will tell if Seattle's growth has truly slowed down, or if it was just catching its breath in 2018. Next year is already shaping up to be equally eventful. Several state legislators are already putting together bills to address density, backyard cottage legislation, tenants' rights and more." Josh Cohen - Cross Cut

6) Bangalore (Bengaluru) - (January Rank # 10)

Bengaluru housing market on an upswing - The real estate market in Karnataka is seeing a revival after the hard knock it took in the wake of the Centre's move to ban high-value currency notes in 2016, followed by introduction of goods and services tax (GST) and uncertainty surrounding the Real Estate Regulation and Development Act (RERA). - Times of India

7) Montreal, Canada - (January Rank #13)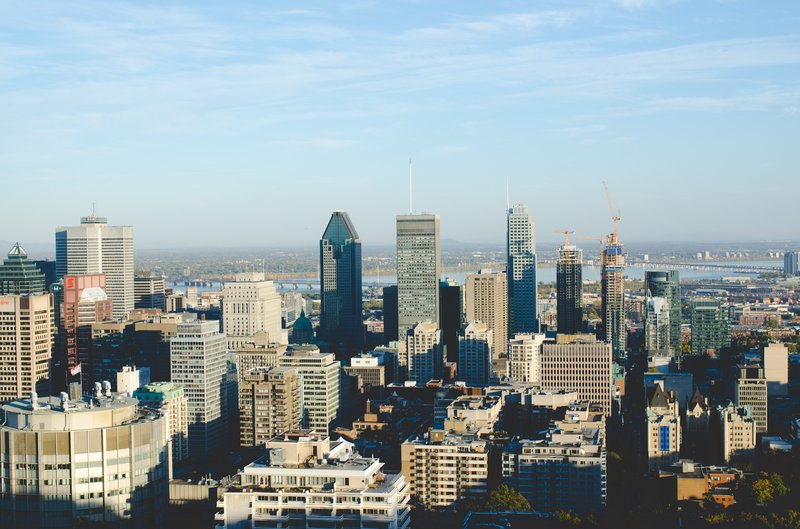 Montreal sees 46th straight month of sales growth "We can also expect vigorous construction in the condo and rental apartment segments. Real estate sales will continue increasing until 2020. Market conditions will continue to favour sellers" Yury Shupilov - Shupilov Real Estate

8) Melbourne, Australia - (January Rank #15)

Melbourne rental prices hit record as market shrugs off property downturn "It's a fortunate market to be in for investors and property managers because it's always an area that people are looking to move into." Rob Gilles - Domain

9) Dublin, Ireland - (January Rank #17)

Property market paralysis strikes as lending rules and Brexit collide at the end of 2018, prices expected to rise in 2019 "A hard Brexit will present the market with challenges across the country. The higher end of the market - sales of more than €500,000 - has already been impacted by Brexit with many buyers holding off in anticipation of the impact of a hard Brexit or a no-deal scenario on sterling." Kevin O'Neill - Independent IE

10) Manila - (January Rank #20)

Japanese developers fuel Southeast Asia's luxury condo boom - "'Demand is outpacing supply in the Manila housing market because of the growing ranks of middle-class consumers,' said a Nomura Real Estate official. Many of the same design principles and specifications Japanese condo developers use at home also work well in Southeast Asia." Hiroki Obayashi - Asia Nikkei

Editor's note: The 10 Things You Need to Know is currently a free content curation from Property Passbook. To gain even more precise insights, sign up, and create your investment profile. As part of Passbook Premier, you'll enjoy property specific market analysis from around the globe, the ability to manage your global properties in our app, and early VIP access to the best upcoming global residential projects. To follow Property Passbook on social media, please find links to our accounts in the footer of our site.