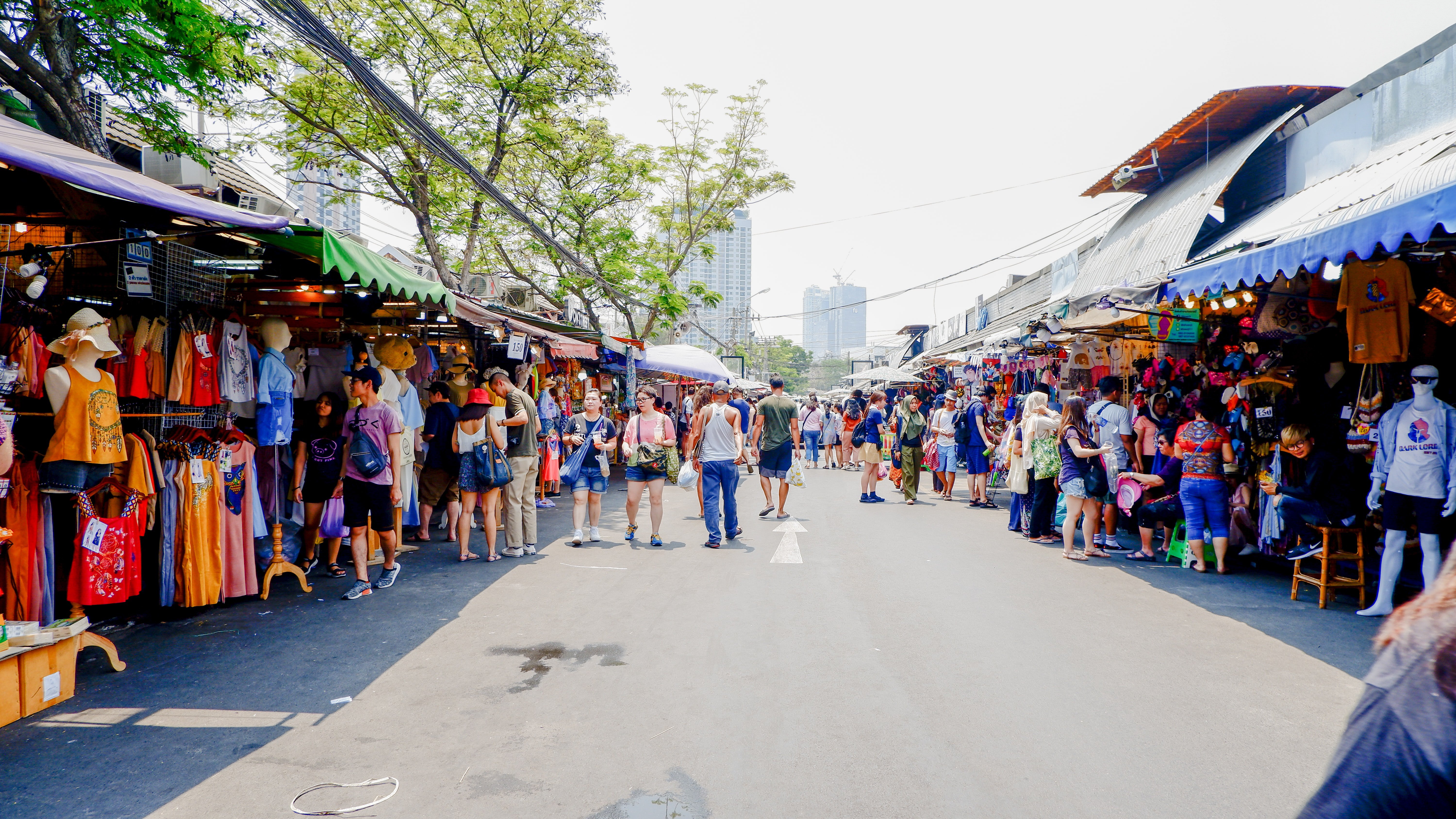 As Global Lockdowns Ease - Real Estate Markets Begin Recovery and Top May Reads
Here are the Top Global Property Reads for the month of May:
1. Complete End to Thailand Lockdown on July 1
The government has set July 1 for the lift of all business and activity lockdowns ordered earlier to cope with the coronavirus disease 2019 (Covid-19), said the National Security Council chief.
These include interprovincial and international travel, as well as the end of emergency decree and curfew.
NSC secretary-general Gen Somsak Roongsita said on Thursday that the lift of restrictions would be a complete reopening of the country. Officials would next month prepare measures for the reopening. Bangkokpost
2. Tourism Sector Prepares to Resume Business
Businesses that have been battered by the Covid-19 outbreak, especially those in the Eastern Economic Corridor (straddling Chonburi, Rayong, and Chachoengsao provinces) that rely mainly on tourism, are in desperate need of support. But the vice chairman of the Thai Chamber of Commerce says it's still too early to predict when tourism will recover, as it largely relies on arrivals from China.
He says even after the government lifts travel restrictions there are likely to be fewer tourists, as countries are still struggling with the pandemic and restricting overseas travel to curb contagion.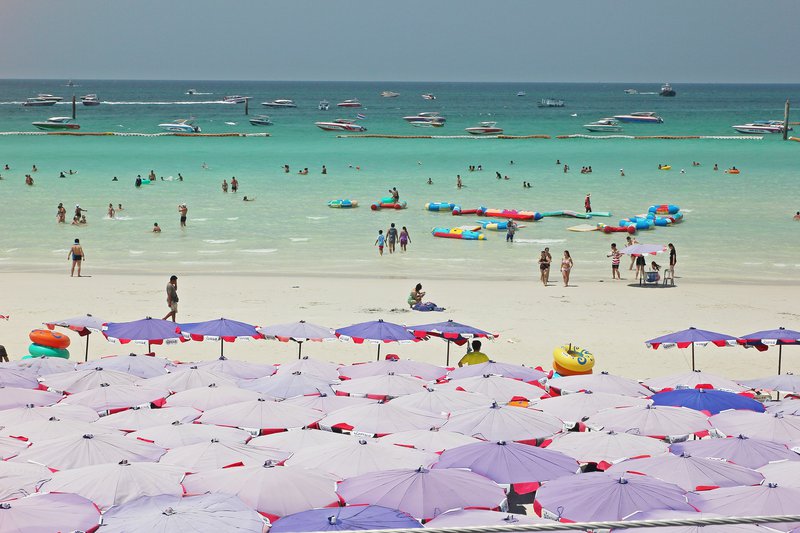 3. Singapore Fortitude Budget Enhances Rental Support to SMEs; Rental Waivers to be Mandated
SINGAPORE (EDGEPROP) - The Singapore government is extending its rental relief support to benefit more small and medium enterprises (SMEs), says Deputy Prime Minister (DPM) Heng Swee Keat. He said this in a parliamentary address on May 26 to unveil the government's proposed fourth budget — named the Fortitude Budget — to support the country amid the Covid-19 pandemic.
The DPM, who is also the Finance Minister, stated that many businesses, especially SMEs, have voiced their difficulties in meeting rental costs at this time. "We will significantly add to the support for rental costs earlier provided through the Property Tax Rebate for 2020 in the Unity and Resilience Budgets," says DPM Heng. EdgeProp
4. Global Report: Europe Eases Out of Lockdown as Memorial Day Draws Big US Crowds
Madrid and Barcelona reopened their parks, Copenhagen unlocked its museums, the bars of Reykjavik resumed business and restaurants in Athens took orders again on Monday as Europe continued to ease its lockdown restrictions.
Residents of Spain's two biggest cities can now meet in groups of up to 10 in their homes or on the outside terraces of bars and restaurants, as both moved belatedly into the second phase of looser lockdown restrictions.
Small shops can also open without appointments. Madrid's mayor, José Luis Martínez-Almeida, marked the occasion by tweeting a picture of himself in the city's famous El Retiro park. "Open," he tweeted. "Good morning, and let's be responsible." TheGuardian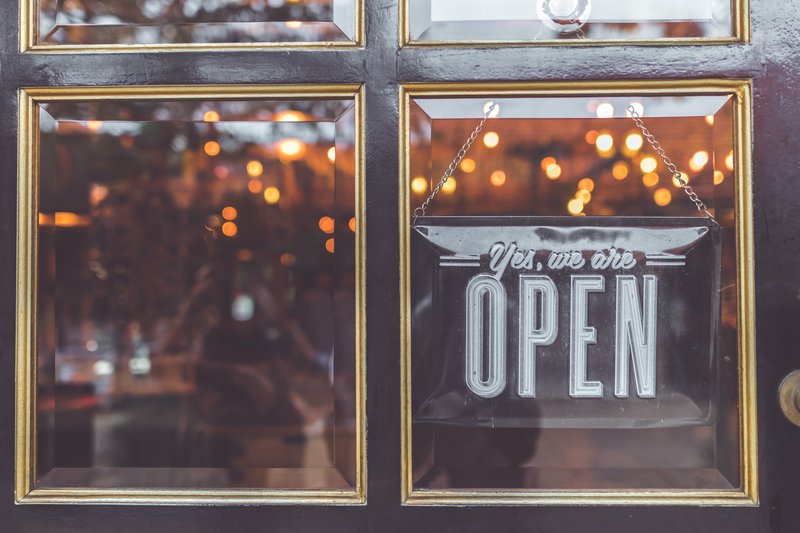 5. Global Residential Markets Diverge as Countries Reopen Economies in Phases
Global residential markets have begun to normalize in response to governments' measures to reopen their economies. However, the path to recovery from the coronavirus fallout will diverge on a country-by-country basis, according to an analysis by Knight Frank released Thursday.
"A 'two steps forward one step back' scenario is likely to be with us for the foreseeable future," Kate Everett-Allen, head of international residential research at Knight Frank, said in the report.
Mansiongloble
6. Germany Calls for Opening of Internal EU Borders by June
The German government will vote on whether to lift its travel warning on 31 European countries by June 15. Italy's foreign minister said the day that borders open again would be like another 'D-Day' for European tourism.
Germany wants to lift its travel warning on 31 European countries by June 15, if the development of pandemic figures allows for it, according to an official government proposal.
Those countries include 26 nations in the European Union, along with four Schengen Area countries that are not members of the EU — Iceland, Norway, Switzerland and Liechtenstein.
The proposal, listed in a paper called "Criteria for the Enabling of intra-European Tourism," is set to be decided on in the cabinet on Wednesday. DW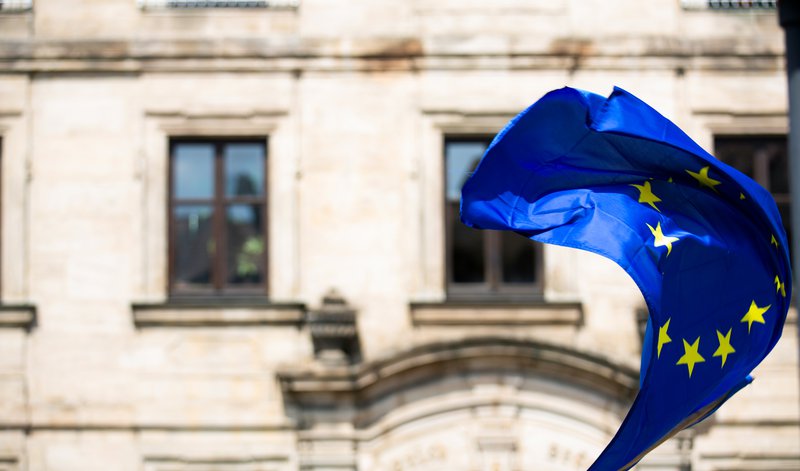 7. Shenzhen Secondary Market Home Prices Jump 10 Percent in April with Business Loans Being Used For Speculative Buying
The prices of old homes in Shenzhen jumped 10.3 per cent year on year on average in April, pushed up by easing measures introduced by the People's Bank of China to boost the economy amid the coronavirus pandemic.
The prices were 1.7 per cent higher than March and topped those recorded in the 70 major cities tracked by the country's National Bureau of Statistics (NBS), which released the figures on Monday. South China Morning Post
8. Rich Chinese Eye Luxury Properties from Singapore to Sydney Ahead of Anticipated Weaker Yuan
Rich Chinese homebuyers are back. Across China and in some of their familiar hunting grounds in Asia, wealthy buyers are snapping up luxury housing, in many cases to guard their wealth against anticipated inflation and a weakening yuan.The rush to add real estate has led to a jump in upmarket housing prices in China, while offering some support for Asian property markets hit hard by the coronavirus pandemic.
"It's been flat-out," said Monika Tu, founder of Black Diamondz, an Australian firm that caters to Chinese buyers of luxury real estate. South China Morning Post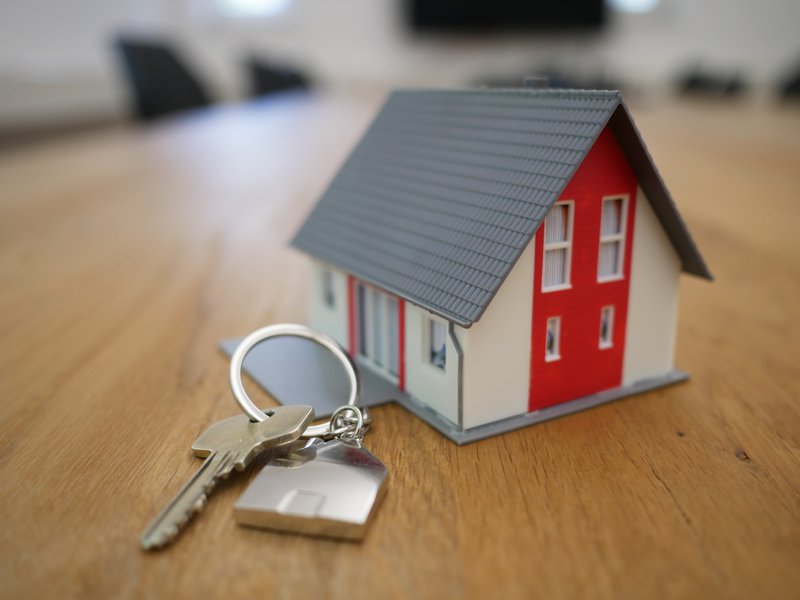 9. Consumer Confidence Inches Higher in Canada
Consumer confidence continues to show signs of improving in Canada, inching higher for a fourth straight week.
The Bloomberg Nanos Canadian Confidence Index, based on a random survey, ticked up slightly to 39.3 last week. While the index remains near its worst-ever readings recorded last month, the rise in confidence in recent weeks suggests negative sentiment may be finding a floor amid talk of reopening the economy. Sentiment around housing, however, remains at near-record lows.
Every week, Nanos Research surveys 250 Canadians for their views on personal finances, job security and their outlook for the economy and real estate prices. Bloomberg publishes four-week rolling averages of the 1,000 responses. BNNBloomberg
10. Australian Housing Isn't the One-way Road to Riches it Once Was
[SYDNEY] For the past two decades, Australia's housing market has mostly been a one-way bet on rising prices.
Now, with the effects of coronavirus shutdowns reverberating through the economy and the nation set for its worst recession in 90 years, the concept that owning property is a licence to print money is under threat.
While the Covid-19 pandemic has upended property markets from Canada to Singapore, Australia is more vulnerable than most to a housing slump. It has one of the world's highest levels of household debt, the nation's banks are heavily exposed to mortgage lending, and many mom and pop investors rely on income from rental properties, which are also under pressure.THE BUSINESS TIMES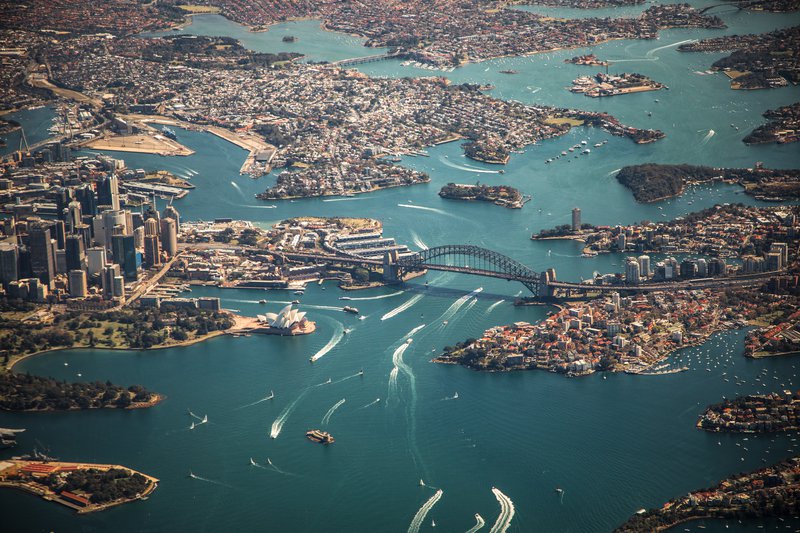 11. Asia-Pacific 1st Qtr Real Estate Investment Plunged By 26% Amid Pandemic; Bounce Expected
Investment in Asia-Pacific commercial real estate plunged by 26% during the first quarter of 2020 as the spread of COVID-19 hurt businesses, according to global real estate consultancy JLL.
Mainland China, an early pandemic epicenter, was among the hardest-hit areas, suffering a decline of 62% year-on-year. Hong Kong was even worse: total first-quarter transaction volumes fell by 74% year-on-year, JLL said on Friday. Forbes
12. Foreign Buyers are Changing their Preferences in UK Housing Market as Pandemic Stokes Recession Risks
Overseas investors are going for completed units in tried-and-tested locations in the UK residential market, avoiding those under construction because of the threat of economic recession, some analysts said.
The trend is particularly evident in London and homebuilders are recognising the shift in the time of coronavirus pandemic by recalibrating their plans to suit the market appetite and behaviour, they added. South China Morning Post
13. Realtors Report U.S. Home Sales Implode in April, Down 17.8 Percent Due To Coronavirus
According to the National Association of Realtors, existing-home sales dropped in April 2020, continuing what is now a two-month skid in sales brought on by the coronavirus pandemic. Each of the four major regions experienced a decline in month-over-month and year-over-year sales, with the West seeing the greatest dip in both categories.
Total existing-home sales, completed transactions that include single-family homes, townhomes, condominiums and co-ops, dropped 17.8% from March to a seasonally-adjusted annual rate of 4.33 million in April. Overall, sales decreased year-over-year, down 17.2% from a year ago (5.23 million in April 2019). World property journal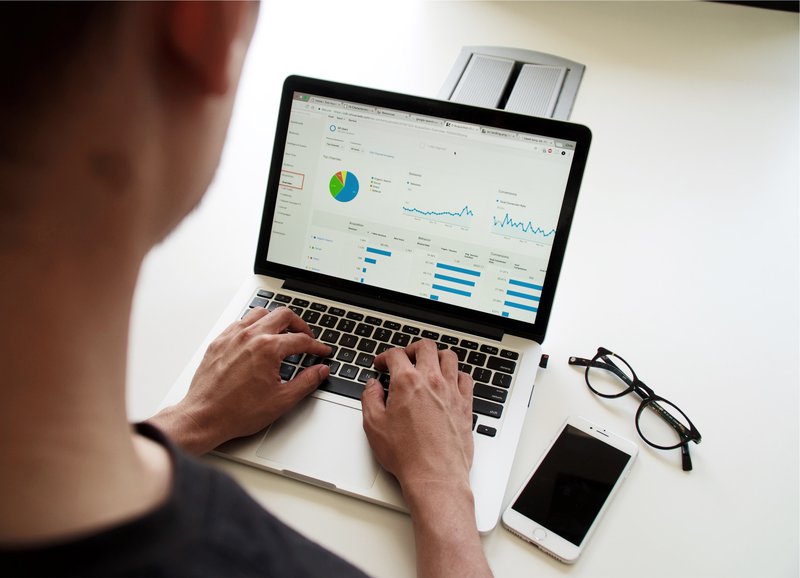 14. Real Estate CEO Says NYC Will Overcome Crisis — the City's Obituary 'Has Been Written Many Times'
Real estate executive William Rudin told CNBC on Friday that he is confident New York City's economy will eventually overcome the challenges wrought by the coronavirus.
"The obituary of New York has been written many times," Rudin said on "The Exchange." "The social, human interaction that has always been part of the strength of New York City will come back. It's going to take a little time ... but it will come back." CNBC