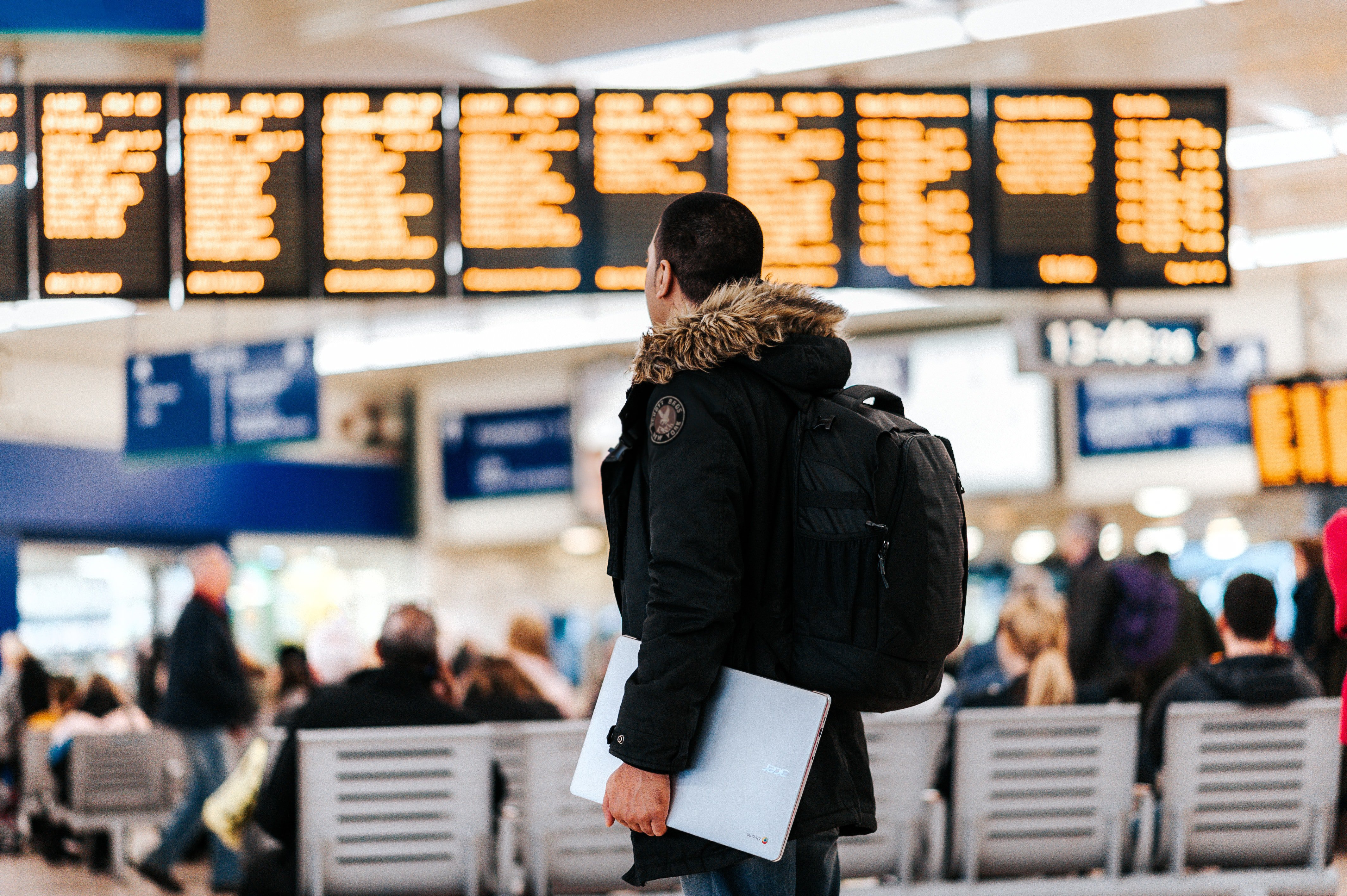 Global Borders Start Opening Up Again and Top June Reads
Here are the Top Global Property Reads for the month of June:
1. EU To Open Borders To 'Safe' Countries As Pandemic Accelerates.
BRUSSELS: The European Union will reopen its borders to a select list of "safe countries" to be confirmed Tuesday, as the WHO warned the pandemic is still accelerating with more than 500,000 deaths worldwide.
Europe's piecemeal reopening comes as countries around the globe struggle to revive economic activity while battling new spikes of the virus, with hotspots still surging in Latin America and in the United States. Bangkok Post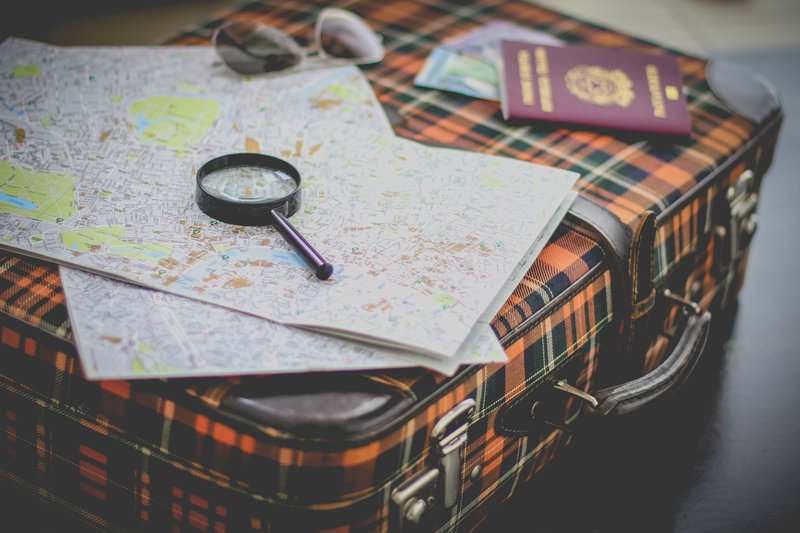 2. New York City Real Estate Industry Set To Reopen. Will It Follow The Reality In Other Global Cities?
As New York enters the second phase of reopening its economy on Monday, the real estate industry in the Big Apple is also readying for a restart after several months of halted in-person home showings and contract signings.
What the post-lockdown housing market in New York City would look like remains anyone's guess but some agents are looking to global prime cities, which exited quarantine earlier, for clues.
Forbes
3. Thailand Re-Opens Its International Borders From July 1st.
Thailand is lifting its ban on international flights on July 1. But before you dust off the suitcase and book your flight, there are still many restrictions on the return of foreigners into the country. The Civil Aviation Authority of Thailand says the ban on international flights is being lifted from July 1 but "conditions for re-entry apply".
"People entering Thailand must comply with the conditions, time limits and rules of the authorised persons under the Immigration Act, communicable diseases laws, aviation law and the emergency decree." TheThaiger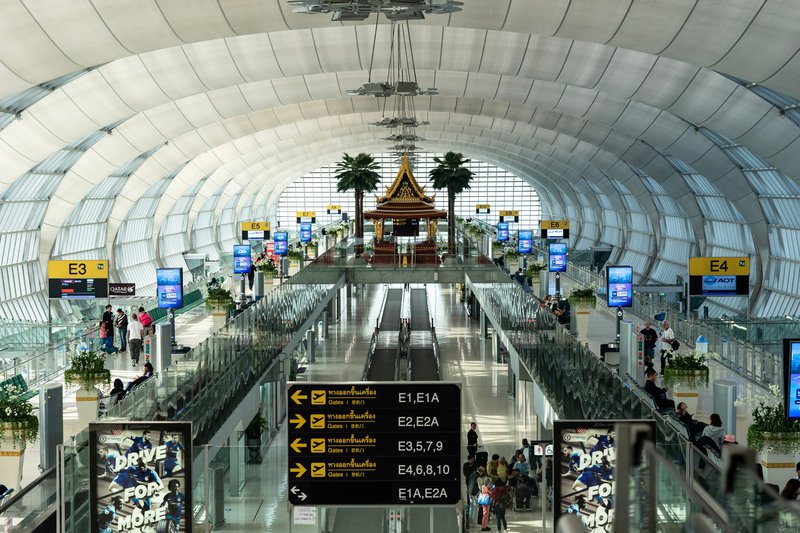 4. Hong Kong's Office Market Vacancy Rate Reaches 12-Year High.
International property consultant JLL's latest Property Market Monitor is reporting this week that Hong Kong's Central's Grade A office rents fell 2.7% to HKD 102.4 per sq. ft in May 2020 as the vacancy rate reached 5% for the first time since the Global Financial Crisis in 2008.

Overall office rents dropped by 2.2% month-over-month in May 2020. The sharpest decline was recorded in Tsim Sha Tsui and Kowloon East, where vacancies were the highest among the major office submarkets. Figures from JLL's research show, the vacancy rates in Tsim Sha Tsui and Kowloon East grew to 6.5% and 13.7% respectively last month. WORLD PROPERTY JOURNAL
5. Singapore Residential Sales Slide 14 Percent From Coronavirus in Q1.
Singapore-based property consultant EDMUND TIE & Company is reporting this week that overall private home prices in Singapore fell by 1.0 per cent quarter-on-quarter (q-o-q) in Q1 2020, according to their URA All Residential Property Price Index.
Both the Non-Landed Property Price Index (PPI) and the Landed Property Price Index also registered q-o-q declines of 1.0 and 0.9 per cent in Q1 2020 respectively. While this was the second consecutive quarter of decrease for the Non-Landed PPI, this was the first quarter of decline for the Landed PPI after two consecutive quarters of increase. However, on a year-on-year (y-o-y) basis, both PPIs still posted growth with 2.0 percent change for Non-Landed PPI and 3.6 per cent y-o-y increase for Landed PPI for the first quarter this year. WORLD PROPERTY JOURNAL
6. Shenzhen Leads The Way As China Turns To Property Investment Frenzy To Boost Growth.
Property investment has surged across cities in China, especially across the border from Hong Kong in Shenzhen, even though the broad economy is still struggling amid coronavirus pandemic, a trend that runs against Beijing's intention of channelling more funds into farms and factories instead of office towers.
Investment into real estate development in Shenzhen surged 17.0 per cent from a year ago in the January-May period, accelerating from a rise of 11.6 per cent in the first four months of the year, according to the data released by the city's statistics bureau last week. South China Morning Post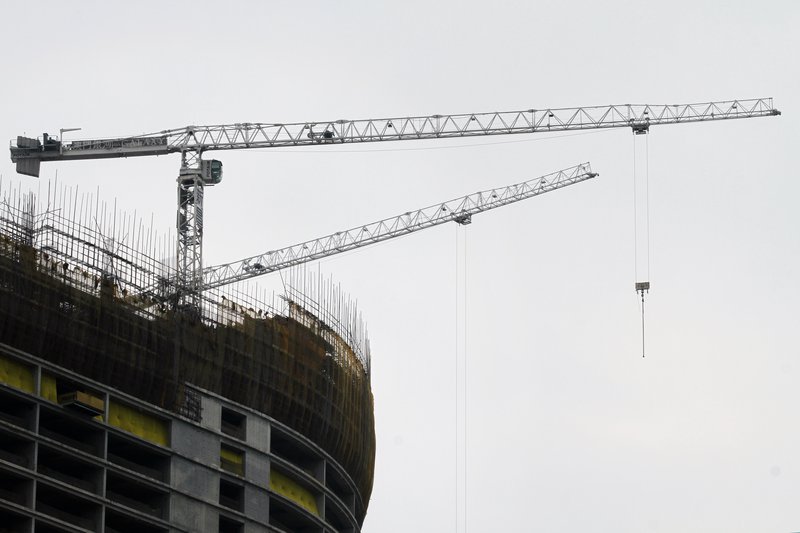 7. Phuket Airport Is Open For Business. Flights Available Today.
Phuket International Airport is open from today. This island's airport, closed from the start of April, re-opened just after midnight. Not that there are many scheduled flights today.
It looks like the announcement from the Civil Aviation Authority of Thailand caught the airlines by surprise as well but the airlines may add flights quickly to take advantage of the earlier opening of the island's airport. It had been widely tipped to re-open next Tuesday. TheThaiger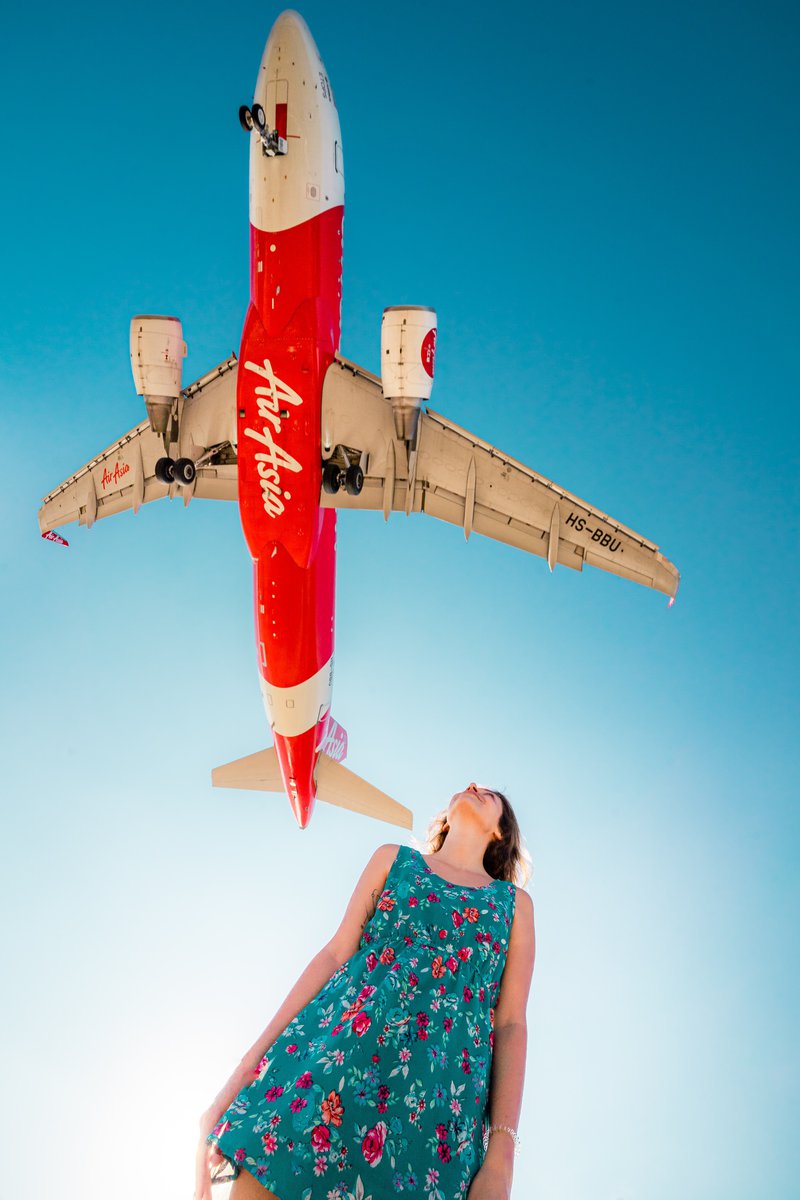 8. Koh Samet Will Reopen Next Month.
The eastern Rayong province's Koh Samet will reopen to the public on July 1, after being closed since the enactment of the Emergency Decree to halt the spread of Covid-19.
The reopening follows with the Ministry of Natural Resources and Environment's policy to reopen all national parks nationwide. Koh Samet is a part of the Khao Laemya – Koh Samet National Park.
ThaThaiger
9. Asia's Office Markets Prepare For a 'New-Normal' In A Post COVID-19 World
According to a survey by JLL, as businesses prepare to return to the office amid an easing of lockdown restrictions across Asia Pacific, many are considering how their corporate real estate portfolios should look in the 'new normal'. JLL reports more than 80% of its clients have started to explore alternatives to keep their business operational or carried out certain modifications to their offices.

The real estate firm's latest Guide for Workplace Design Considerations outlines some short-to long-term priorities, including space planning solutions, tech-enabled experiences and operational functions that help corporates navigate the complex re-entry journey. The guide also highlights how companies can re-assess their office footprint with decentralization scenarios or re-designs that can protect their businesses and people in the long run. WORLD PROPERTY JOURNAL
10. Australia House Prices Fall For Second Month As Shutdowns Bite.
Australian house prices fell for a second straight month in June, as the coronavirus shutdowns continue to weigh on the property market.
Home values in major cities fell 0.8% last month, accelerating from a 0.5% decline in May, according to CoreLogic Inc. data released Wednesday. The slide was led by Melbourne and Perth, where prices dropped 1.1%. In Sydney, prices fell 0.8%.
While the decline in property prices from the coronavirus outbreak has been milder than initially anticipated, "the downside risks remain significant," said Tim Lawless, head of research at CoreLogic. BNNBloomberg