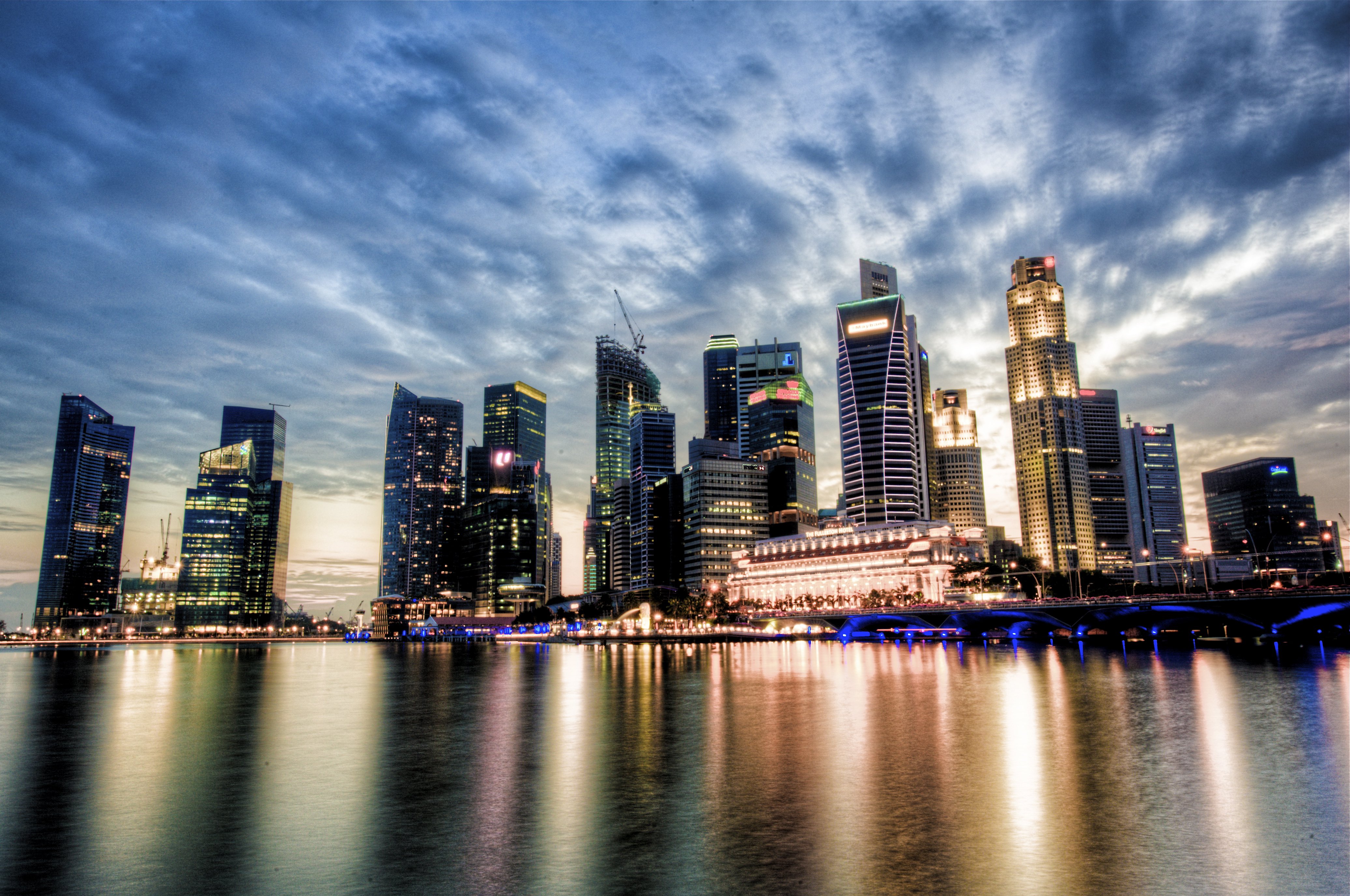 Q4 2018 - The 10 Things You Need to Know
During the fourth quarter of 2018, Apple flexes its market cap muscle with expansions in Austin and Seattle--while Google continues to grow close to home, Auckland launches a skyline altering project, Lisbon lacks supply, and in London buyers remain on the sidelines. All this and more in our top ten global residential real estate news stories from Q4 2018.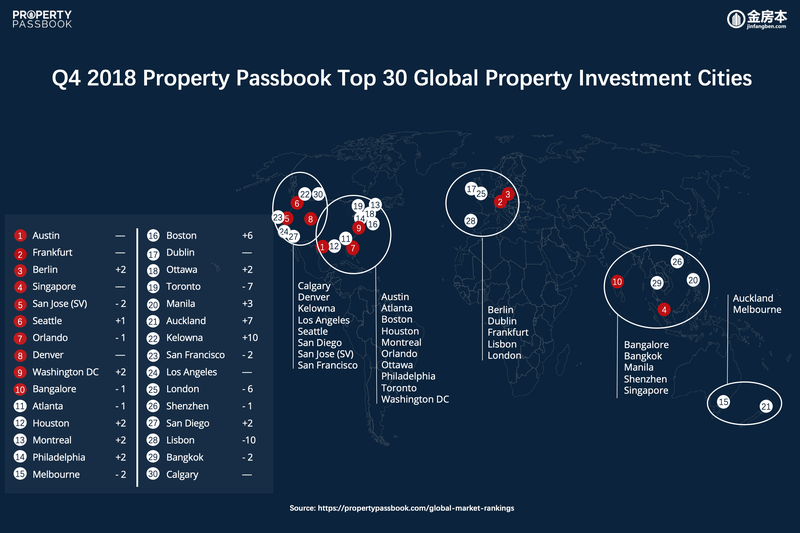 1) Austin, Texas, USA - Q4 2018 Rank #1

Traffic, Taxes and Tech: Austin Reacts to Apple's $1B Campus - Austin's tech boom has transformed neighborhoods, increased property values and added to the city's traffic issues. It has brought in a dizzying amount of brain power as engineering leaders, venture capitalists and entrepreneurs uproot their families from places like San Francisco and Boston to take jobs in Austin, which remains much more affordable than those cities. Brent Wistrom - AustinInno

2) Frankfurt and Berlin, Germany - Q4 2018 Ranks #2 & #3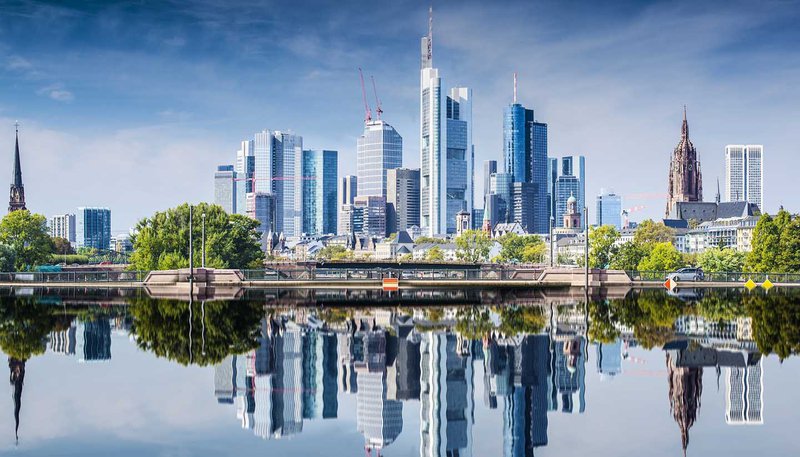 Real estate investors flee 'overpriced' Germany - Real estate investment in Berlin amounted to €8 billion despite its prices "going through the roof." Every second euro invested in German real estate projects priced individually above €10 billion had come from foreign investors, according to the Association of German Mortgage Banks (VDP). "Sentiment is more negative on cities and countries facing higher (geo)political risks," wrote Lisette van Doorn, the head of ULI's Europe branch. Deutsche Welle

3) Singapore - Q4 2018 Rank #4

Singapore's real estate investment market is No 2 in Asia-Pac: Singapore's residential market remains resilient despite the cooling measures that have been in place for several years, while solid economic growth and high visitor numbers have supported rents and yields for prime retail space. The logistics market continues to grapple with suppressed rents caused by oversupply, although there are signs that excess space is now being taken up and rents are predicted to improve slightly next year. Leila Lai - The Business Times

4) San Jose (Silicon Valley), California USA - Q4 2018 Rank #5

Google Buys Mountain View Property For $1B - It is the second-largest deal in the U.S. so far this year, The Mercury News reports. The largest purchase? Google's $2.4B buy of Manhattan's Chelsea Market. The company has reportedly been on the prowl for additional locations in New York City to support its growth there. Not surprisingly, the Mountain View buy is the biggest deal so far this year in the Bay Area. Allison Nagel - Bisnow

5) Seattle, Washington USA - Q4 2018 Rank #6

Apple expanding in Seattle - Virtually all of the jobs in Seattle and San Diego will be in technology — a field where six-figure paychecks plus stock options are standard. The jobs in Culver City, about eight miles from Hollywood, will also be in digital music and video, two areas Apple is expanding in to boost its subscription entertainment offerings. Michael Liedtke, Matt O'Brien and Will Weissert - Associated Press

6) Montreal, Canada - Q4 2018 Rank #13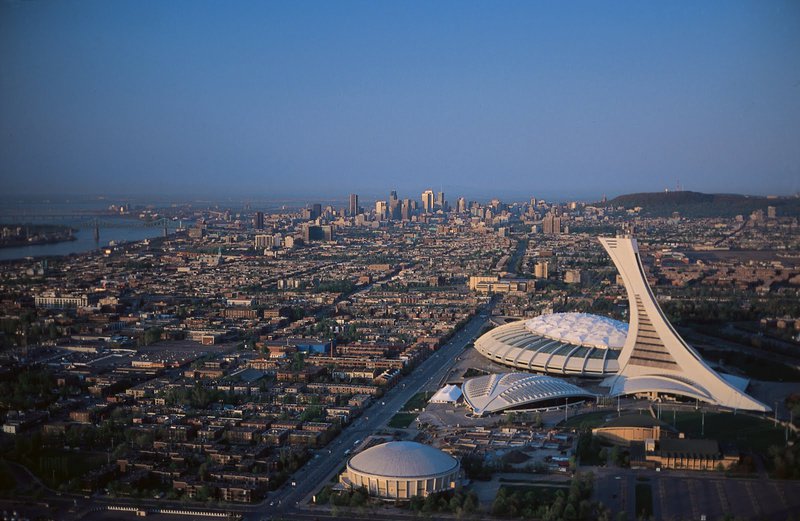 Canada's housing market correction isn't over, analysts warn After a period of double-digit growth in key markets over the past few years, Canada's real estate sector came back down to earth in 2018, broadsided by tighter rules. "We are in a broad-based real estate correction in 2018, and we think that it will take the year to work its way free of the overshooting that occurred in 2014 through 2017," said Phil Soper, president of Royal LePage. By Irene Galea - Financial Post

7) Manila, Philippines - Q4 2018 Rank #20

Don't credit China for Philippine growth just yet - The bulk of foreign direct investments and project loans still comes from traditional trade partners like Japan and the United States, and not from China. The Philippines is also banking on Chinese loans to fund several projects of the Build, Build, Build program. However, most projects have yet to start construction. Out of the 75 projects, less than 10 have started construction in 2018. Ralf Rivas - Rappler

8) Auckland, New Zealand - Q4 2018 Rank #21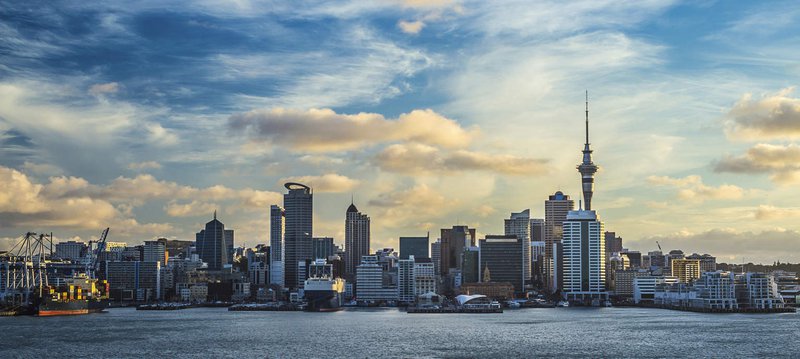 A new tower in Auckland's Central Business District will contain 226 apartments and a 233 room hotel - Australian apartment development company ICD is planning to build a 48 level apartment block and hotel just a few metres from Auckland's Sky Tower. The building is planned for the corner of Federal and Kingston Streets in Auckland's CBD, putting it midway between the Sky City casino and St Patrick's Cathedral. Greg Ninness - Interest.co.nz

9) London, England - Q4 2018 Rank #25

London house prices fall again as stamp duty and Brexit fears bite Meanwhile, a higher rate of stamp duty on second homes has affected buyer appetite in London. And international buyers traditionally attracted by the London property market are being deterred by uncertainty surrounding Brexit negotiations, according to analysts. Robert Gardner, Nationwide's chief economist, said that after a long period where prices rose faster in London than elsewhere in the UK, a period of under-performance was to be expected. Angela Monaghan - The Guardian

10) Lisbon - Q4 2018 Rank #28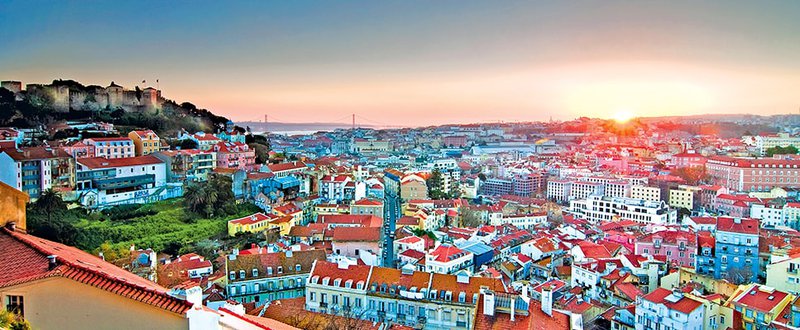 Lack of supply is driving up property prices in Portugal - In the lettings market, tenant demand continued on an upward trajectory. Alongside this, new landlord instructions declined once again. As a result, the rental growth indicator continued to point to further gains. Expectations suggest this will persist over the coming three months, the volume of lettings however, are envisaged to decline in the same timeframe. 'The key factors driving the market remain the same. The most quoted however, is regulatory and fiscal instability, which is increasingly affecting investors' confidence. This is particularly true in Lisbon, where new rules regarding the local lodgement market appear to have had an adverse impact on Lisbon's Historic Centre (LHC),' said Ricardo Guimarães, director of Ci. Property Wire

Editor's note: The 10 Things You Need to Know is currently a free content curation from Property Passbook. To gain even more precise insights, sign up, and create your investment profile. As part of Passbook Premier, you'll enjoy property specific market analysis from around the globe, the ability to manage your global properties in our app, and early VIP access to the best upcoming global residential projects. To follow Property Passbook on social media, please find links to our accounts in the footer of our site.