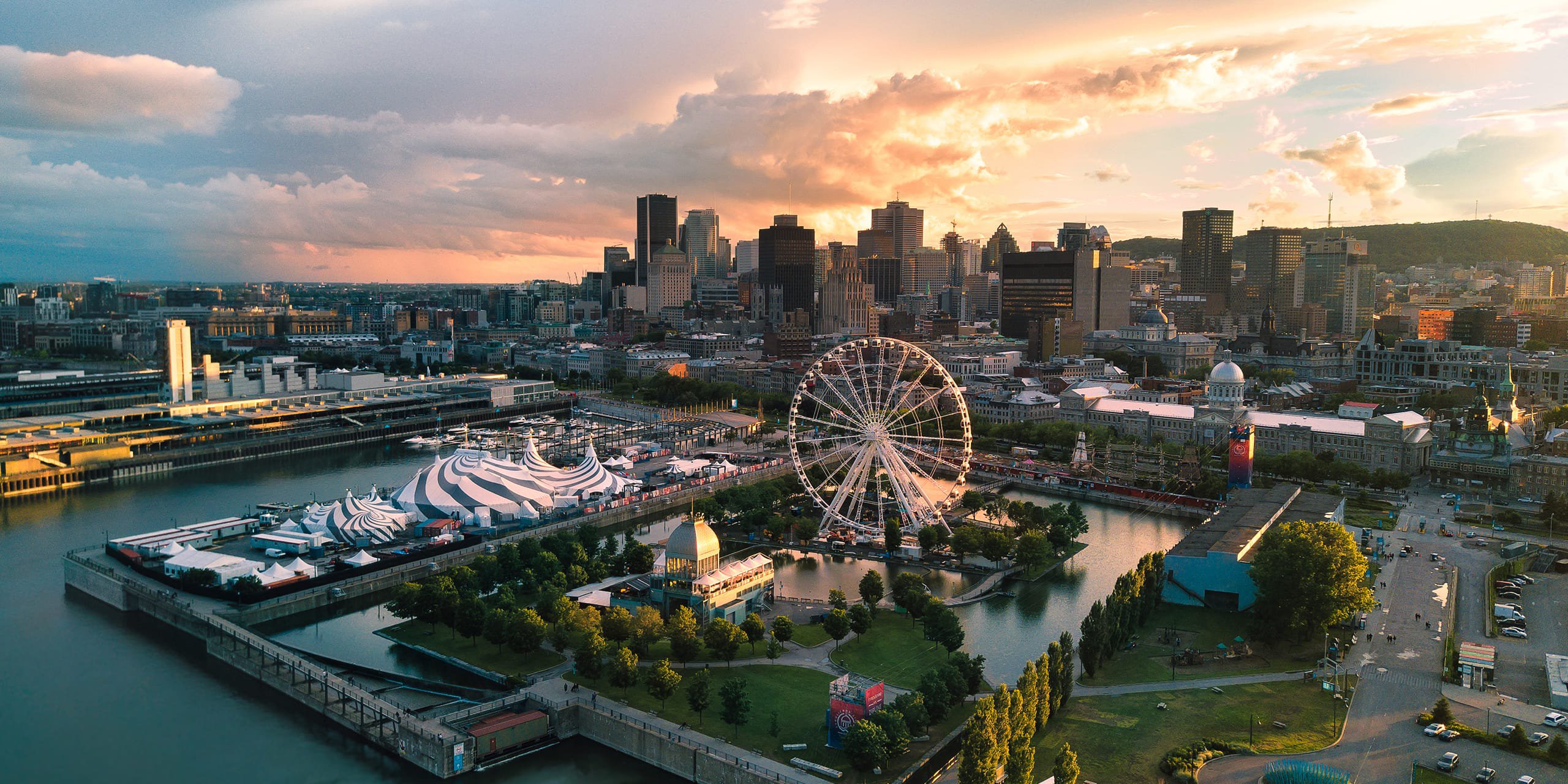 July 2019 - Twelve Things You Need to Know About the Global Property Market
In recent months, some of the risks to the global property outlook that were previously highlighted have somewhat materialized, and the slowdown in momentum has in many cases been not as strong as feared, outside of mainland China where the outlook remains negative. Trade tensions have escalated; Brexit uncertainty has persisted longer than expected; geopolitical tensions and domestic political uncertainties have intensified in some areas. However, the property market is rebounding or remaining in resilient in a number of global markets where secular growth trends largely related to population growth, urbanization, and technology employment growth continue to fuel some of the world's most dynamic cities.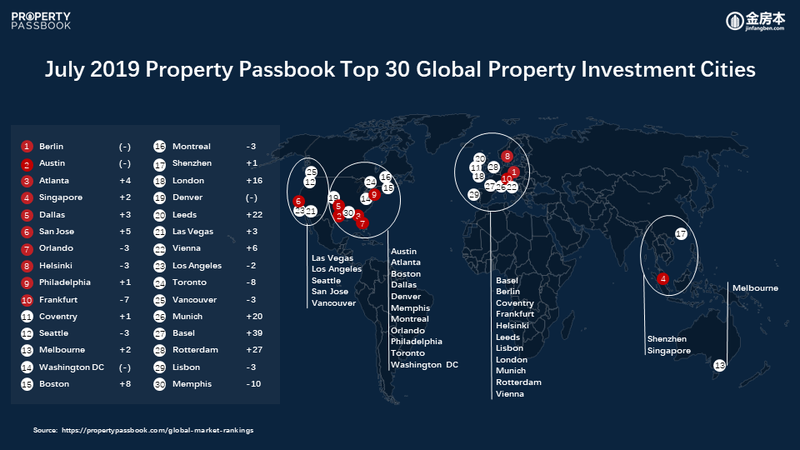 1. Berlin, Germany – (July Rank #1)
Berlin Plans Five-Year Rent Freeze in Response to Anger Over Housing Crunch Berlin plans to freeze rents in response to public outrage over a growing shortage of affordable housing, setting a legal precedent in Germany on an issue that's increasingly creating political waves across Europe. Germany has the lowest proportion of home owners in the European Union, and renters are by far in the majority in Berlin. Previously known for its ultra-low living costs, the city has been particularly hard hit by rising housing prices as construction fails to keep pace with the German capital's growing population. –Andrew Blackman – Bloomberg


However, this rent freeze does not apply to new construction buildings.–Deutsche Welle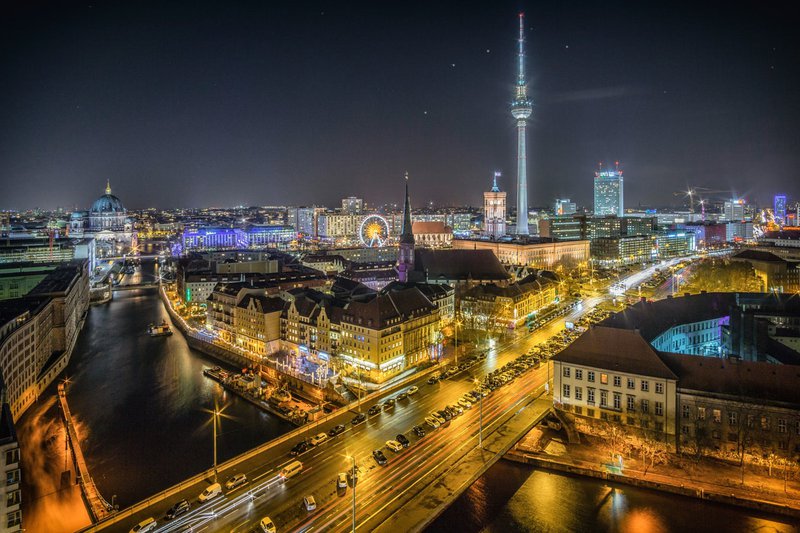 2. Singapore – (July Rank #4)
Singapore government not relaxing property cooling measures for now – When asked if the government in the near future would relax the cooling measures introduced last year to the property market, MAS managing director Ravi Menon said the measures were only implemented a year ago. It takes time to allow them to work their way. But price increase has dampened and the market is more sober, and there is a good balance holding up the market. – Tay Peck Gek – The Business Times

3. Dallas, USA – (July Rank #5)
Home investors are gobbling up a record share of Dallas housing – These for-profit homebuyers are expected to continue to gobble up thousands of houses in North Texas and nationwide. Home investors are having the biggest impact in the lower price ranges of the Dallas home market — the same sector first-time buyers are shopping. The share of investor home buys in the U.S. and the Dallas area is even higher than during the Great Recession, when thousands of distressed homes hit the market and were sold to owners who converted them to rental properties. That's still what's happening with most of the houses sold to these buyers. – Steve Brown – Dallas News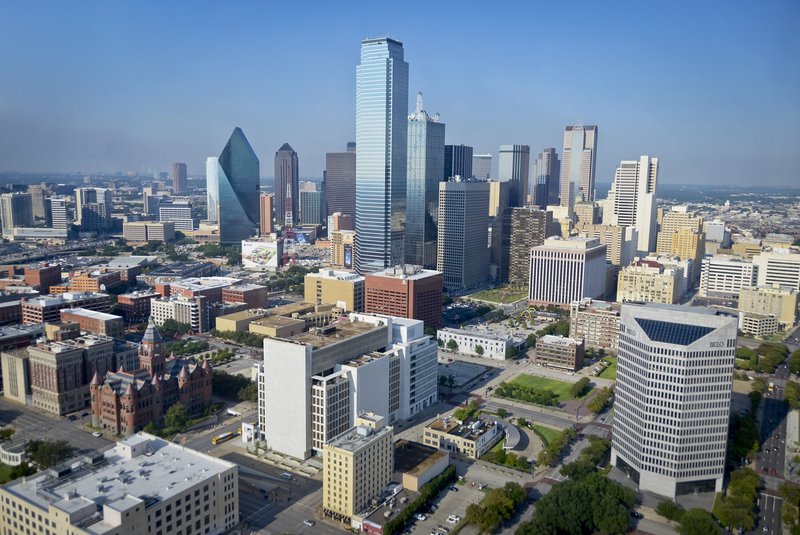 4. Philadelphia, USA – (July Rank #9)
Are flocks of New Yorkers moving to Philadelphia (and what does it mean if they are)? – Census estimates show that more New Yorkers are moving to Philadelphia each year than there are Philadelphians relocating to New York. Real estate people know: New Yorkers are coming for your homes.
"New York real estate prices are two, three, or more times Philadelphia housing prices," added Kahr, herself a transplant who was born in Manhattan, the borough with the water-beading high gloss, an island polished clean by money. – Alfred Lubrano – The Philadelphia Inquirer

5. Seattle, USA – (July Rank #12)
Seattle is 'a notable exception' for stalled home prices – In recent years Seattle was a standout among major U.S. cities for its soaring home prices. Now, it's an exception for home prices that stood still. The metro area's median home price in April was unchanged from 12 months earlier — the only one of 20 markets where prices did not rise over that period, according to the latest S&P CoreLogic Case-Shiller data.
Sales of existing homes fell last year as mortgage rates climbed to 5%, but sales appear to have leveled off this year. Borrowing costs have fallen back below 4%, which has enabled more would-be buyers to afford homes. Prices are increasing more slowly than wages, which also lifts affordability. – Rami Grunbaum – The Seattle Times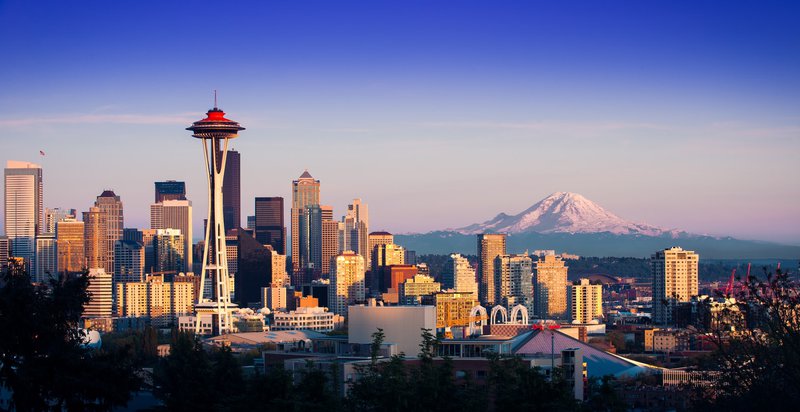 6. Melbourne, Australia – (July Rank #13)
Sydney and Melbourne property prices rise for first time since 2017 – Property prices in Sydney and Melbourne are up for the first time since 2017, analysts attributing the trend to lower mortgage rates and improved sentiment. Dwelling values in Australia's two most populous cities rose 0.1% and 0.2% respectively, according to data released Monday by property analytics firm CoreLogic. "Potentially we are seeing the first signs that the top end of Sydney and Melbourne's housing markets are leading the recovery trend," CoreLogic head of research Tim Lawless said. – The Guardian

7. Montreal, Canada – (July Rank #16)
Home sales increase for 51st consecutive month in Montreal area – Sales of residential properties increased by 6 per cent last month in the Montreal area compared to those compiled in May 2018. The Quebec Association of Real Estate Brokers said this means monthly sales in the metropolitan area have increased for 51 months in a row. In total, 5,067 sales were reported in May 2019. They added that the median price in the condominium sector rose 2 percent to $260,000 CTV News Montreal
8. Shenzhen, China – (July Ranks #17)
Greater Bay Area diversity will drive property markets across Hong Kong, Shenzhen and Guangzhou – Hong Kong might have the world's highest home prices, but it has become an unsurprising headline. But it was Shenzhen, not Hong Kong, that raised the most eyebrows, when the tech hub joined the top five priciest home markets in the world, according to CBRE's Global Living Report in April.
Shenzhen is a thriving technology hub and the headquarters of many Chinese businesses. The city has also surpassed Hong Kong to become the largest contributor to the Greater Bay Area economy with its gross domestic product accounting for 22.3 per cent of the region's total in 2018. – Tom Gaffney – South China Morning Post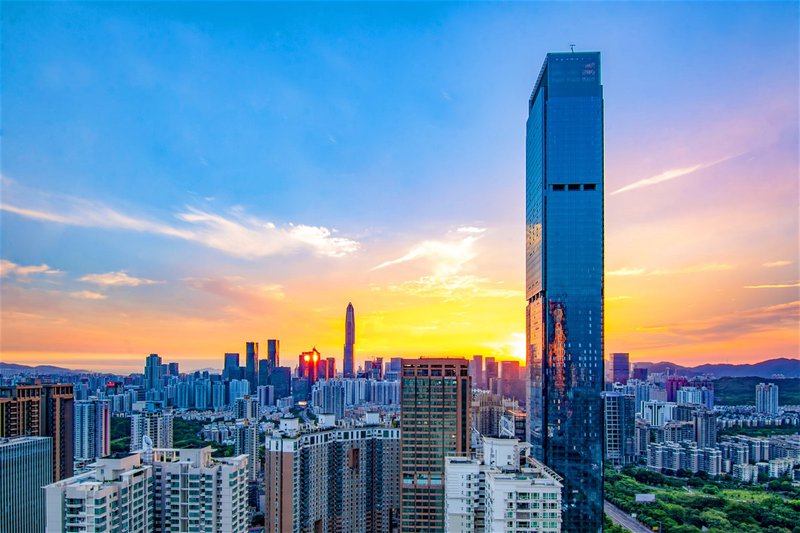 9. London, United Kingdom – (July Rank #18)
UK Property: Surveyors say market steady in May as London starts to bounce back – The latest survey of Royal Institution of Chartered Surveyors (RICS) members across the UK also reveals that while the overall market outlook for the near term is still cautious, expectations point to a gradual improvement in activity and average prices over the next twelve months. The decision to extend the deadline for the UK's withdrawal from the EU until the end of October seems to have spurred some buyers into action, albeit that a significant number of surveyors believe that the market will remain muted in terms of transaction numbers over the next quarter. – Louisa Fletcher – Express

10. Denver, USA – (July Rank #19)
Denver's Real Estate Market Tells a Tale of Two Cities – Depending on where in the Denver metro area you want to buy or sell, the "micro market" could be a world unto itself.
In Denver's urban core, like Washington Park, for example, supply is low and demand is high—and so are prices. Listings move quickly and get top dollar. Suburban homes, meanwhile, are not moving as quickly—especially if their floor plans are dated or they haven't been remodeled in the last 15 or so years . Listings are also moving more slowly in areas with less walkability (like golf course communities) or where the supply is mainly two-story homes that are 15 or more years old. Certain neighborhoods are so hot, and other neighborhoods may not be. – Haley Gray – 5280

11. Toronto, Canada – (July Rank #24)
Alphabet's Sidewalk Labs unveils 1,524-page development plan for Toronto's waterfront – Alphabet's Sidewalk Labs today unveiled its draft Master Innovation and Development Plan (MIDP) for Toronto's eastern waterfront. The 1,524-page plan proposes thermal energy grids, factory-based construction of timber buildings, and a mobility network with heated bike lanes and adaptive traffic signals. Google created Sidewalk Labs in June 2015, just a few months before forming its Alphabet parent company.

Sidewalk Labs would lead real estate development in Quayside and Villiers West, which represent less than 7% of the eastern waterfront. If those are successful, the government could choose to apply them to a broader area, known as the Innovative Development and Economic Acceleration (IDEA) District. Sidewalk Labs is aiming to spend $1.3 billion on the project in the hopes of spurring $38 billion in investments across the IDEA District by 2040. – Emil Protalinski – Venture Beat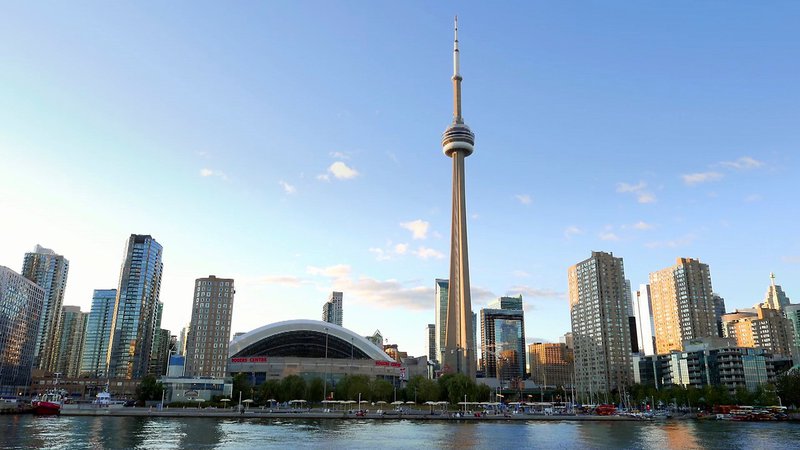 12. Vancouver, Canada – (July Rank #25)
Vancouver Real Estate Is No Longer The Country's Most Expensive Market – The price of a typical home across Canada has made the largest 12 month decline in almost a decade. Vancouver's benchmark fell to $1,006,400 in May, down 8.88% from last year – the biggest drop in the country. Vancouver's decline means it gives up the throne as Canada's most expensive real estate market, giving it up to Oakville, Ontario. For those that don't know where Oakville is, it's better known as the traffic jam between Toronto and Niagara Falls.

A few markets reached a new peak in August. Ottawa, Montreal, Guelph, Niagara, Hamilton, and Victoria all reached peaks. Only two of those real estate markets have a global presence. Generally, the market is following a trend set last year. The country's largest and hottest markets are cooling, while markets that underperformed are making huge strides. – Daniel Wong – Better Dwelling

---
Editor's note: The 10 Things You Need to Know is currently a free content curation from Property Passbook. To gain even more precise insights, sign up, and create your investment profile. As part of Passbook Premier, you'll enjoy property specific market analysis from around the globe, the ability to manage your global properties in our app, and early VIP access to the best upcoming global residential projects. To follow Property Passbook on social media, please find links to our accounts in the footer of our site.