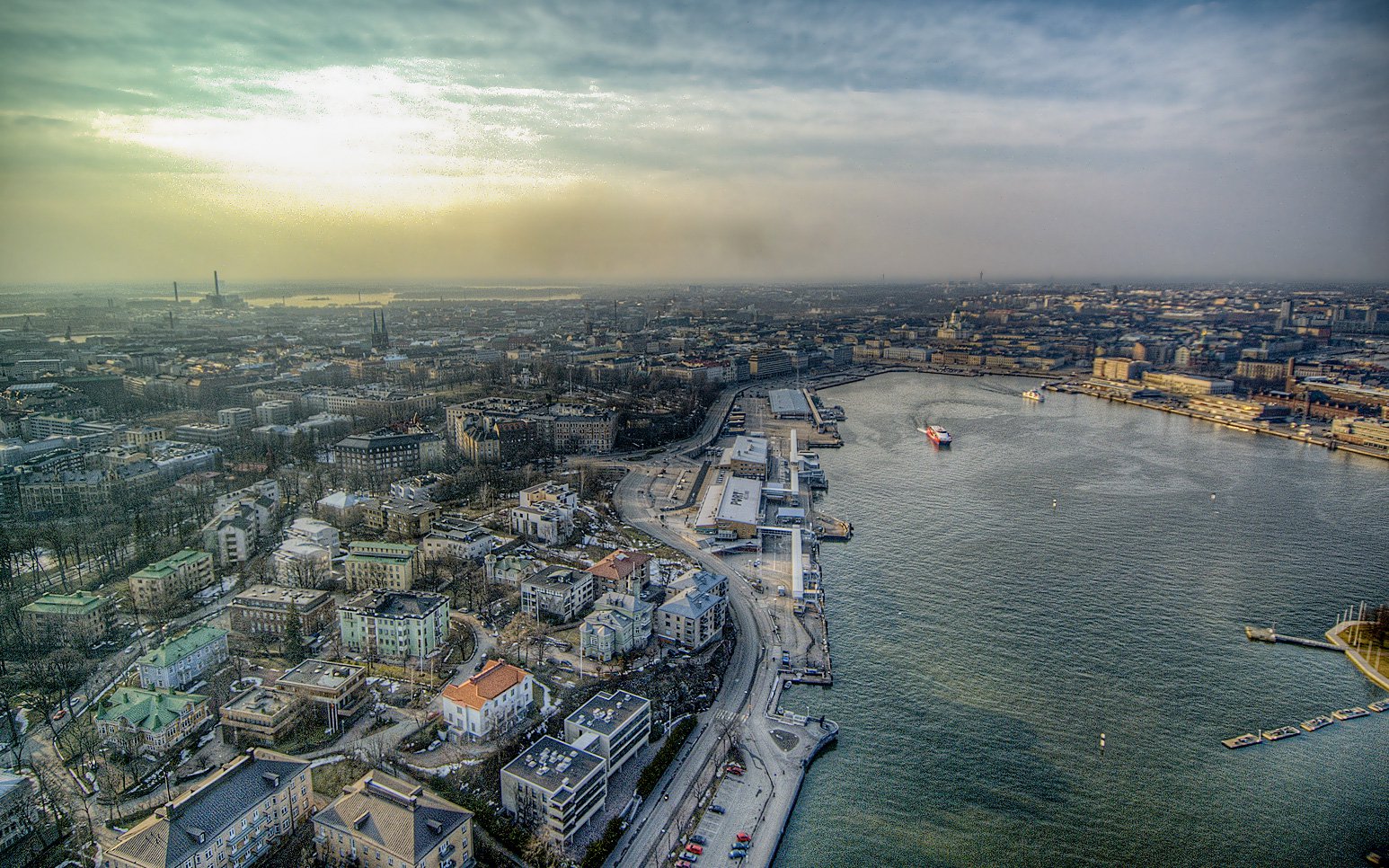 June 2019 - Ten Things You Need to Know About the Global Property Market
As the US-China trade dispute continues to persist – those countries not directly involved appear to be the likely long term beneficiaries to the structural economic changes that will evolve as a result. South-East Asia and India will be the biggest Asian winners as American firms diversify away from Chinese suppliers, while advanced European and East Asian manufacturing will gradually replace the American suppliers for Chinese technology manufacturers leading to some minor economic gains in those regions. This will be positive for the major tech and manufacturing clusters in the effected countries.

The United States residential markets appear to maintain its existing strong momentum as the Fed finalizes plans for its first rate cut since the global economic recession in 2008. Many other countries will likely follow suit with Australia and New Zealand likely to be the first two out of the gates. As the rate cuts will certainly be stimulative - its likely that increasing borrowing capacity will keep housing markets modestly positive during this period of global uncertainty.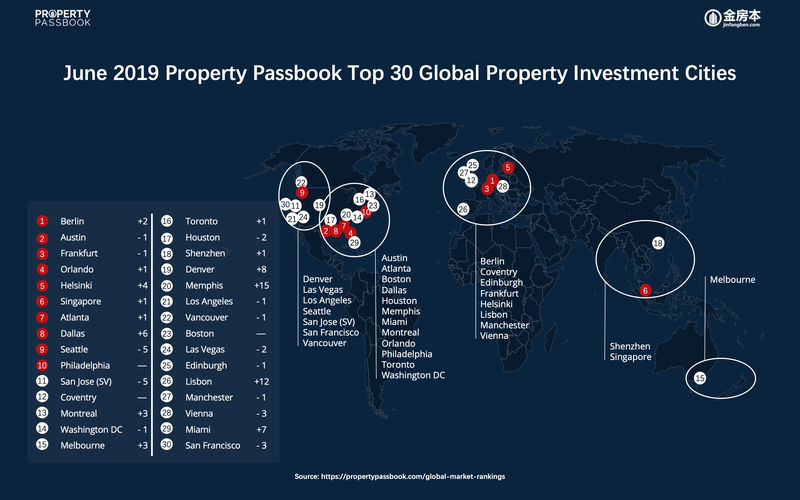 1. Berlin & Frankfurt, Germany – (June Ranks #1 and #3)
German builders can't meet demand despite more homes completed GERMAN builders completed nearly 285,900 new dwellings last year, the highest number since 2002, data showed on Wednesday, but construction still fell short of expectations and may not ease a drastic shortage of affordable housing. Demand for property is soaring in Europe's biggest economy due to a growing population, increased job security and record-low borrowing costs. With demand outstripping supply in many urban areas, property prices and rents have soared in cities like Berlin, Hamburg, Munich and Frankfurt. – Reuters
2. Austin, Texas USA – (June Rank #2)
Austin-area home sales jump 15% but prices appear stable – There's a new number to know in Central Texas real estate. There were 3,035 single-family home sales in the Austin metro in April, yielding a relatively large 15 percent jump from the same month a year before, according to the latest Austin Board of Realtors data released May 16. In April, the median single-family home price in the metro reached $320,000, a year-over-year increase of 1.6 percent. The surge in sales combined with a smaller jump in price suggest greater stability in the market, according to ABOR. Both the number of sales and the median price were record highs for April, the Austin American-Statesman reported. ~ Will Anderson – Austin Business Journal
3. Orlando, Florida USA – (June Rank #4)
Economy 'going gangbusters' as Seminole, Lake show big increases in tax roll – A red-hot economy that shows little sign of cooling, along with a growing number of new residents looking for increasingly scarce places to live, is credited for boosting Seminole County's tax roll to a record amount, Property Appraiser David Johnson said Tuesday. Seminole County's tax roll is estimated to reach nearly $35.7 billion this year, an 8.2% jump from last year. That tops the previous high in 2007, when Seminole's taxable value reached $33.5 billion, just before the Great Recession. ~ Martin E. Comas – Orlando Sentinal
4. Helsinki, Finland – (June Rank #5)
Finland's New Government Plans Spending Spree, Iltalehti Reports – Permanent spending will rise by 1.23 billion euros by 2023 compared with the plan announced in spring.It will boost spending on areas including education, improving income equality, and combating climate change.The government plans to spend as much as 3 billion euros on one-off measures and socially relevant experiments.Measures include rail and road infrastructure works.One-time measures will be funded by selling state-owned assets to ensure government debt won't grow. ~ Kati Pohjanpalo – Yahoo! News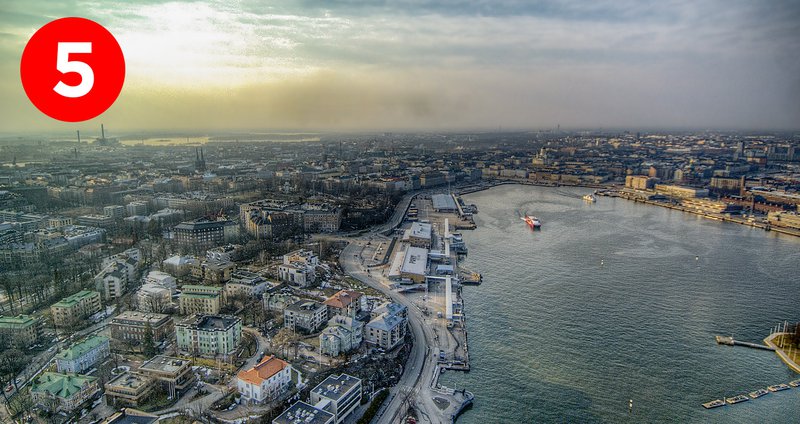 5. Singapore – (June Rank #6)
Singapore No Place for Speculators as Home Stability Goals Met – Almost a year after intervening to stem soaring property prices, Singapore has done what it set out to do and stabilized the property cycle, Minister for National Development Lawrence Wong said.
"The property market last year, before the cooling measures were put in place, we saw prices rising very sharply," Wong said in an interview with Bloomberg Television on Thursday. "There was a very real risk that prices would outpace fundamentals, and I think if that had happened then eventually it would lead to a destabilizing correction and I think everybody would be worse off." ~ Revathi Valluvar, Melissa Cheok, and Haslinda Amin – Bloomberg
6. Seattle, Washington USA – (June Rank #9)
'Tacoma becomes hottest housing market in U.S. as 'fed up' Seattle buyers move south – "Tacoma is hot," said Michael Robinson, owner, managing partner and realtor at Windermere Tacoma. "Tacoma, Pierce County – 125% chance of selling. It's what we call an inverted market, there are more pending than active inventory." Robinson spoke from a craftsman in North Tacoma that sat on the market for just five days, and is now pending sale. "Our median price is $355,000, and Seattle is $698,000," he said. "So the delta is 96% - our houses are on sale." ~ Michael Crowe – King 5 TV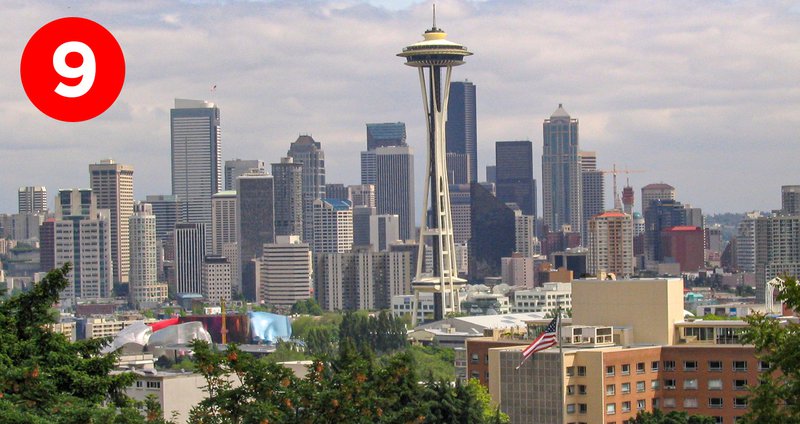 7. Montreal, Toronto & Vancouver, Canada – (June Ranks #13, #16 & #22)
Canada's big-city housing markets are all at different stages of the cycle, April figures show – Compared to the markets in Toronto and Vancouver, Ottawa and Montreal have avoided rapid price inflations that raised alarms about housing affordability. A substantial cohort of renters, which dominates the housing market in Montreal, has likely contributed to a modest increase in demand for owner-occupied housing resulting in a moderate increase in housing prices.
By comparison, Ottawa is likely to have benefitted from the large number of federal government employees who constitute a big part of the regional labour force and whose numbers and incomes are more stable, which prevents rapid demand shocks. ~ Murtaza Haider and Stephen Moranis – Financial Post
8. Melbourne, Australia – (June Rank #15)
To buy or not to buy: Clues hidden in new housing price data – There are some tentative signs that in Sydney and Melbourne, house price falls are back. Earlier this year the fall in house prices was easing. But the newest data shows price falls seem to have intensified again at the end of April/start of May. From New Year's Day to near the end of April, the rate of falls seemed to decrease. The falls were getting slower and gentler. Values in Melbourne even seemed to rise again for a short while. But around the end of April, something changed. Sydney's falls seemed to accelerate. And Melbourne's took a dive too. ~ Jason Murphy – news.com.au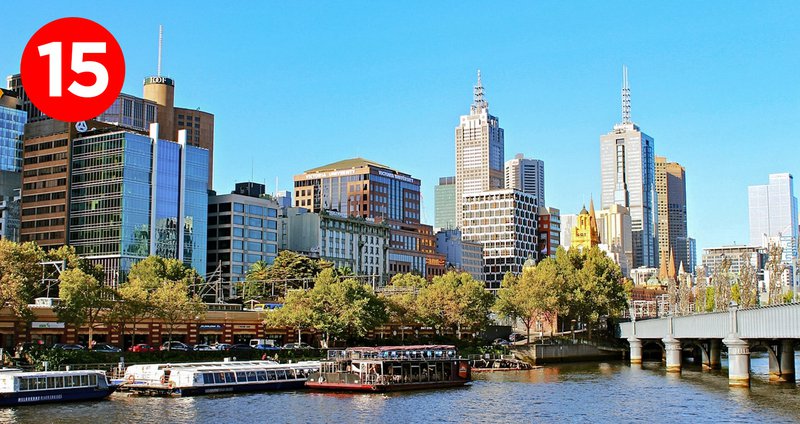 9. Shenzhen, China – (June Rank #18)
China property markets to see fewer curbs amid trade war – China's property markets may benefit from the economic uncertainty amid the trade war as Beijing is expected to launch fewer tightening measures in the rest of this year, according to Macquarie Capital Ltd.
"Chinese economy is facing an increasingly challenging situation amid the United States-China trade war," said David Ng Ka-chun, head of Hong Kong and China property research at Macquarie. "There is less room to tighten the property markets in the remaining of this year. ~ Jeff Pao – Asia Times

10. Lisbon, Portugal – (June Rank #26)
For Many Wealthy Brazilians, Portugal Is Becoming the New Miami – Brazilian entrepreneur Ricardo Bellino knows a good deal when he sees one. So after more than a decade living in Miami, he decided to move across the Atlantic to Portugal, where a booming real estate market and tax breaks are attracting a growing number of wealthy Brazilians.
The 53-year-old multimillionaire, who made his fortune in the modeling business, bought a home last year in an exclusive resort on a hill near Lisbon, where he is planning his next business ventures. In Portugal, Bellino will benefit from a flat income-tax rate of 20% and may be entitled to a tax-free pension when he retires.
"It was a chance to live in a tax haven that isn't an island in the Caribbean," said Bellino, whose grandfather was Portuguese. "We're in Europe, in a country that has been going through a revival over the last few years." ~ Henrique Almeida – Bloomberg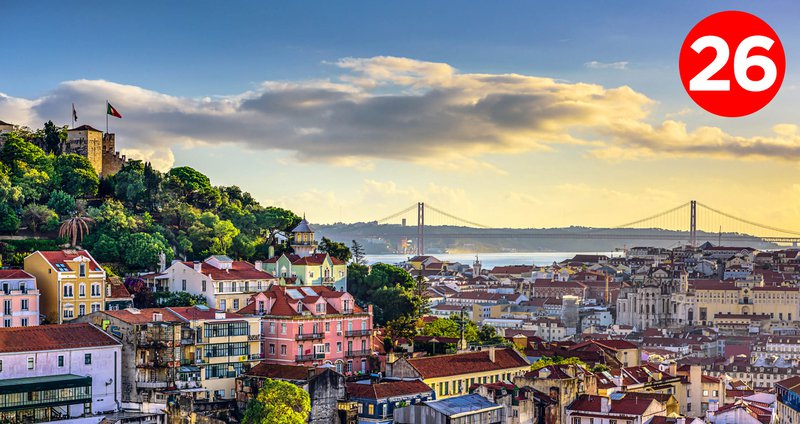 Editor's note: The 10 Things You Need to Know is currently a free content curation from Property Passbook. To gain even more precise insights, sign up, and create your investment profile. As part of Passbook Premier, you'll enjoy property specific market analysis from around the globe, the ability to manage your global properties in our app, and early VIP access to the best upcoming global residential projects. To follow Property Passbook on social media, please find links to our accounts in the footer of our site.