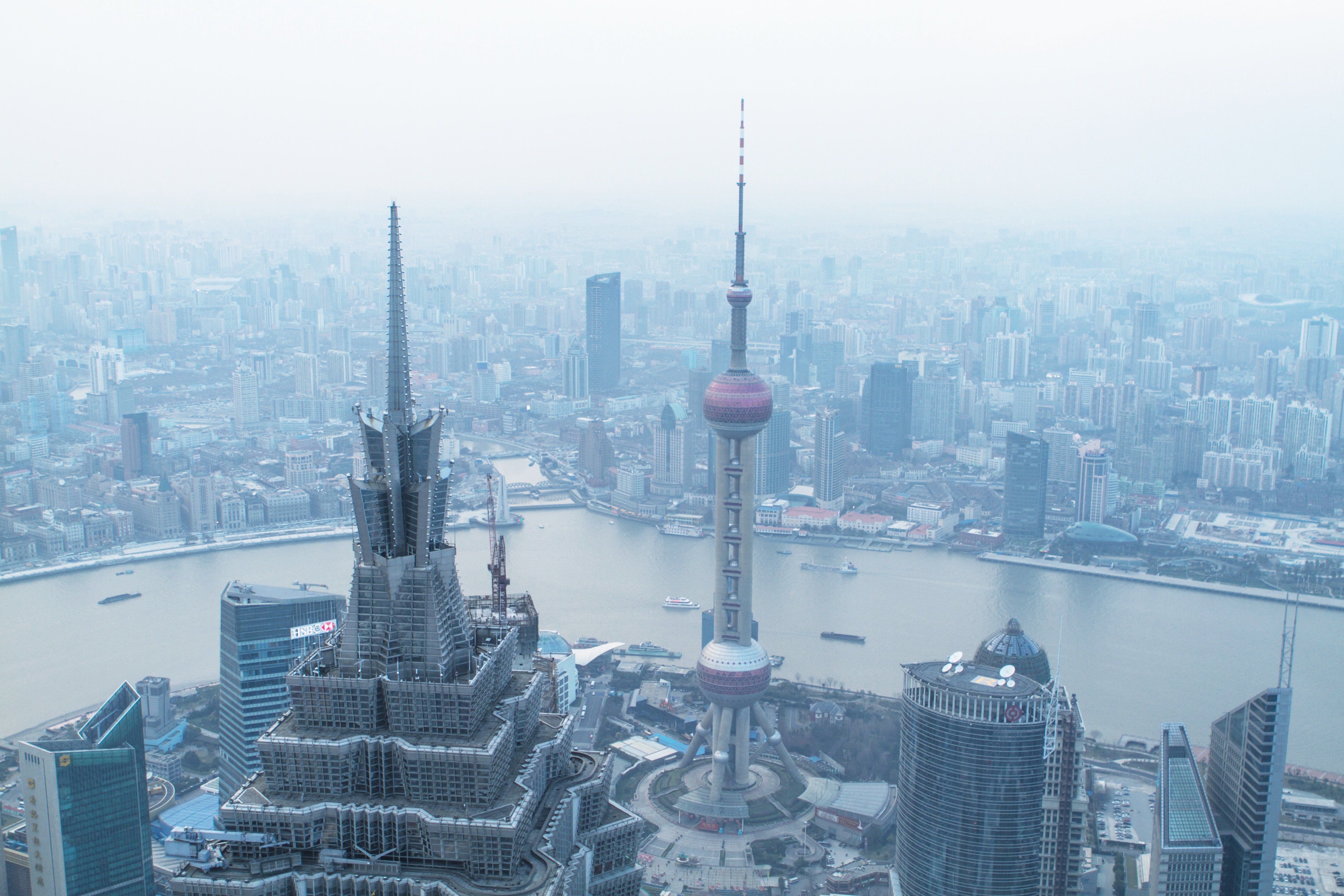 China's Coronavirus Impact on Markets and other Top February Reads
Here are the Top 10 Global Property Reads for the month of February:
1. History shows China's coronavirus impact on markets likely to be short-lived
As China's Wuhan virus spreads, it is expected to continue slamming Chinese and other financial markets, but economists say it may ultimately have more impact on sentiment than be a lasting negative for the economy or markets. Strategists also point to the reaction in Chinese and other Asian markets following the SARS virus, which declined as the outbreak spread but bounced back once it was contained. CNBC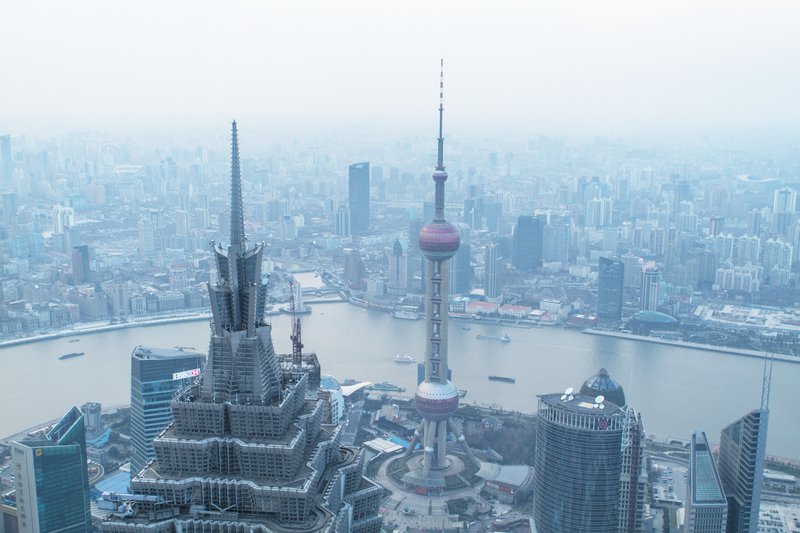 2. Developers eye Thonburi side of river in Bangkok
International real estate consultant CBRE believes demand will soar this year for land in previously overlooked areas of Greater Bangkok, Thailand, singling out Charoen Nakhon Road on the Thonburi side of the Chao Phraya river. It predicts that area will become a real estate "hotspot" on a par with the central business district (CBD). CBRE Thailand managing director Aliwassa Pathnadabutr cited several key factors, such as the availability of large amenities and utilities and the opening of the Iconsiam shopping complex. The Phnom Penh Post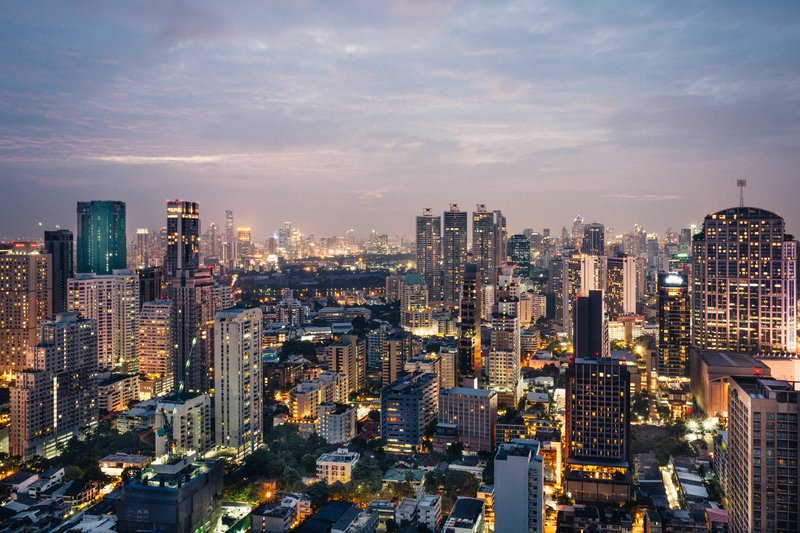 3. Chinese buyers to continue favouring Asia-Pacific property for its proximity, low entry prices and good yields, analysts say
Asia-Pacific will remain the favoured investment destination among Chinese property buyers in 2020, after they shifted their attention to the region last year, analysts said. "The huge scale of growth in Asia-Pacific dwarfs that of the other regions. The centre of gravity for Chinese buyer activity has decisively shifted to Asia-Pacific," said Georg Chmiel, executive chairman at Juwai. "Chinese real-estate buyers have reacted to uncertainty and risk by choosing markets that are closer, require less capital, and offer better yields. The Asia-Pacific region – and especially Southeast Asia – ticks all three boxes." South China Morning Post
4. Focus on housing supply, not the mortgage stress test, says Scotiabank CEO
Scotiabank president and CEO Brian Porter says while the stress test is "something that you have to look at occasionally, for sure," the move by the Office of the Superintendent of Financial Institutions, a federal banking regulator, to bring in the measure at the start of 2018 was appropriate. "I don't think a lot of tinkering is necessary on the stress test," Porter told the Financial Post in an interview at the bank's investor day in Chile last month. "But we have to make sure that these housing markets are in balance. So, rather than look at the demand side of the equation, let's look at the supply side. Everybody wants to talk about the demand side without looking at the supply side." Financial Post
5. Prague joins call for EU-wide sharing legislation
Prague was the latest city to join calls for a EU-wide legislation to curb the sharing economy, citing the impact on residential property. The city's mayor, Zdeněk Hřib, has also called for a ban on renting out accommodation other then the owner's primary residence and for rentals to be limited to single rooms in property where the owner also lived. Hotel Management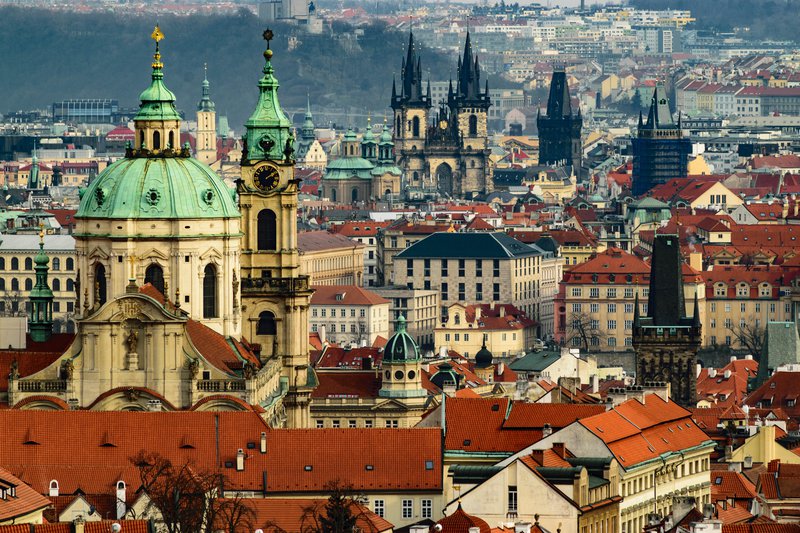 6. Irish property prices forecast to fall in bank stress tests
Irish home and commercial property prices are forecast to dip slightly over the next three years, according to figures being used by European authorities to stress test banks across the EU in 2020.
Irish residential property prices are projected to flatline this year following an estimated 2.5 per cent increase in 2019, before declining by 1 per cent in 2021 and a further 2 per cent in 2022, according to baseline economic scenarios being used for the stress tests. Irish Times
7. UK house sales rising after Boris Johnson's election win
"In the UK, the effect of Brexit and political uncertainty suppressed market activity in both commercial and residential transactional markets until mid-December," Savills said in a stock market update that sent shares 7% higher. "The clear outcome of the general election prompted a strong close to the year as confidence to transact returned to the market."
"Looking to the year ahead, increased political stability in the UK should maintain improved sentiment in real estate markets ... Nevertheless, some caution may remain until the full impact of Brexit is better understood," Savills said in a statement. The Guardian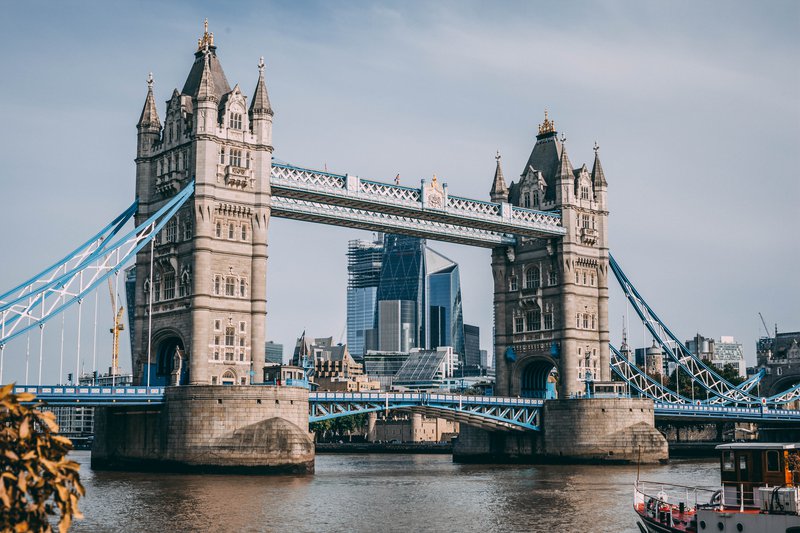 8. Berlin adopts Five-Year Freeze to rein in soaring rents
The initiative put forward by the Left party's Katrin Lompscher, head of urban development and housing, is intended to ease the burden on tenants after a property boom caused rents to double over the past decade. The political intervention has spooked investors as a separate campaign attempts to force Berlin's government to expropriate properties from large landlords including Deutsche Wohnen SE. Bloomberg
9. The 'Superbond' cooling the world's hottest real estate market
Dubbed the "superbond," an initiative by Hungary's government is taking the edge off the world's hottest property market. The state-backed debt instrument, officially called MAP+, pays out an average of almost 5% a year and was rolled out to trim a reliance on foreign creditors who've exacerbated past crises by fleeing at the first sign of economic strife. Hungarian property prices have jumped 60% in the past four years, the most in the European Union. Finance Minister Mihaly Varga described a "bubble-like" market while central-bank Governor Gyorgy Matolcsy has urged a rethink of what he calls a failed national housing policy. Bloomberg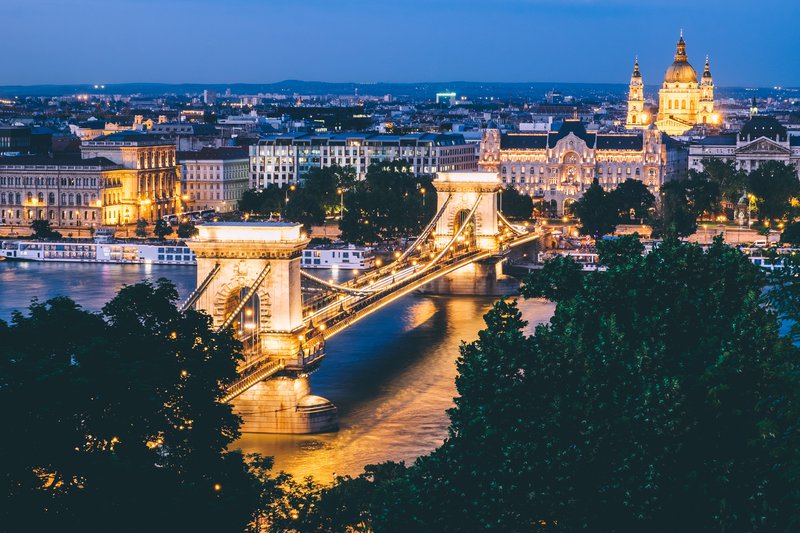 10. Hong Kong Disney urged to join land giveaway for housing
A call by the city's housing secretary for Hong Kong Disneyland to free up land marked for expansion shows how pressure is rising on developers to cooperate in easing a chronic lack of residential space. Frank Chan Fan told lawmakers on Monday that the government hopes the theme park operator "can consider its social responsibility and allow an exemption, so that the site can be used for transitional housing, until it has some long-term uses," according to local media. Nikkei Asian Review