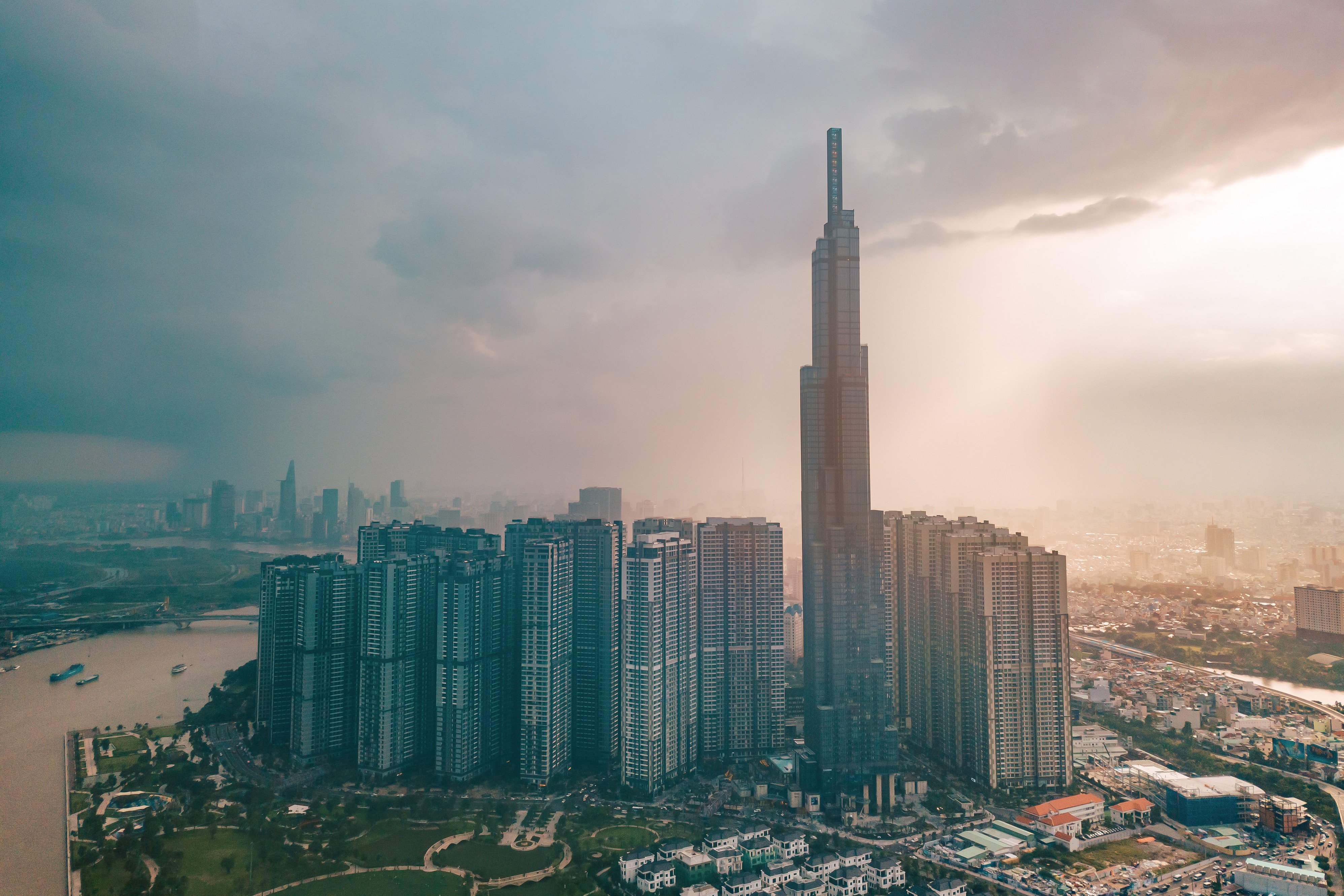 Top 10 Global Property Reads - September 2019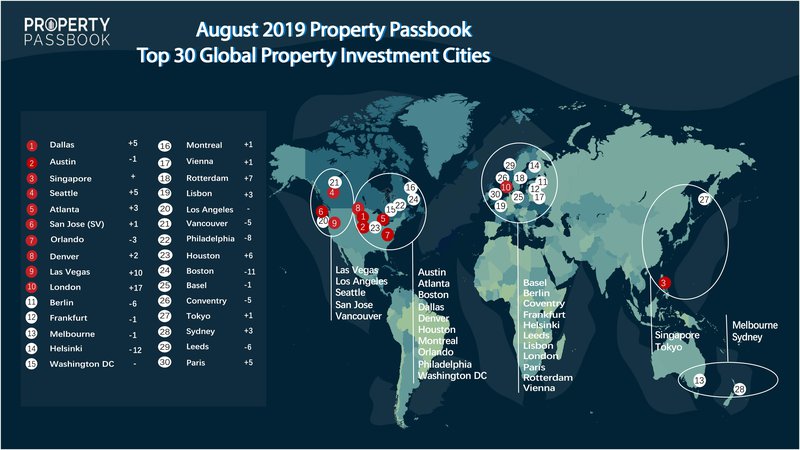 Click here for the complete Global City Rankings for August 2019


Here are the Top 10 Global Property Reads for the month of September:
1. FHA changes rules so more first-time condo buyers can get mortgages
The Federal Housing Administration is changing regulations to make it easier for more first-time condo buyers to receive mortgages.The rule change is expected to increase the number of FHA mortgages for condos by 20,000 to 60,000 units. Wider availability of mortgages could increase construction by 7,000 condos, according to an analysis last year by HUD. -Associated Press, Los Angeles Times
2. Area residents, not Amazon's newcomers, are fueling Northern Virginia real estate frenzy
The first Amazon employees have barely arrived in Northern Virginia, but the housing market close to the company's new headquarters in Arlington County is behaving as if all 25,000 workers are moving in next week, real estate agents and analysts say.
The lightning speed of sales, the shortage of homes on the market and the elevated prices for available stock are all being driven by those who already call the Washington region home, real estate agents say. Nearly all of the buyers who are being locked out are current residents as well, they say. - Patricia Sullivan, The Washington Post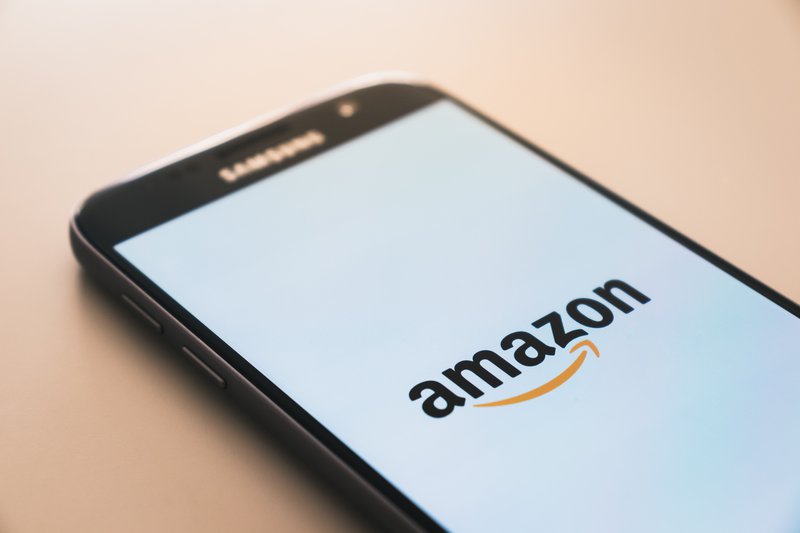 3. Uber confirms it's bringing 3,000 jobs to Dallas with major hub
"Dallas became the first city in Texas where the Uber app was available in 2012, and since then Texas has been a hub of innovation for our platform," Dara Khosrowshahi, CEO of Uber, said in the company's statement. "Uber is excited to bring this major investment to Texas and to increase our commitment to the City of Dallas." - Brian Womack and Bill Hethcock, The Dallas Journal

4. As Vietnam's Economy Booms, More Luxury Buyers Emerge
"Across Vietnam, and particularly in Ho Chi Minh City, high-end real estate has spurred a wave of local and overseas interest and investment," said Dung Duong, senior director, national head of professional services at CBRE Vietnam. -Mercedes Hutton, Penta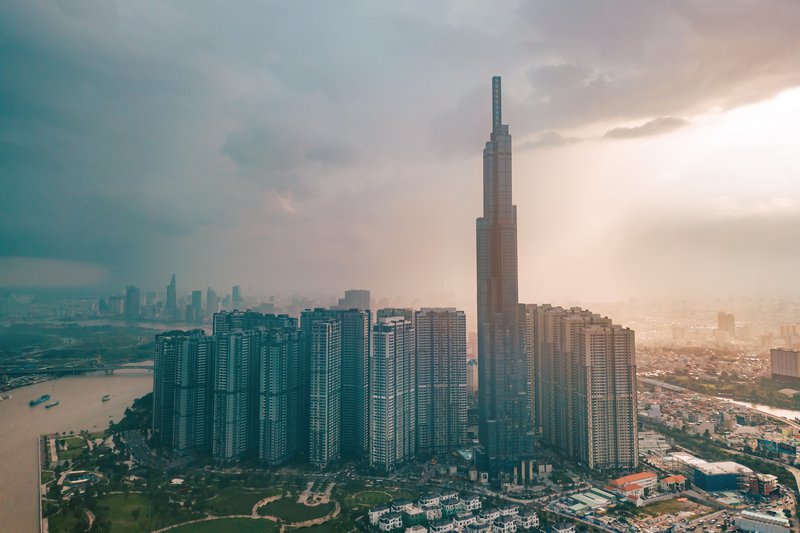 5. All of the stocks are tumbling — except real estate
While the U.S. markets are in fear of a recession, investors seem to know one place they want to park their money: real estate stocks. Last week, signs of an escalating trade war between the U.S. and China caused real estate stocks to dip but then largely performed well compared to the overall market. - Mary Diduch, The Real Deal

6. Seattle to Sell Land Steps From Amazon for Offices and Housing
The property has been a point of contention in a city that's struggling with soaring housing costs as a result of its booming tech scene. Activists called on the mayor last year to use the site primarily for affordable homes. Instead, she pushed forward with a plan to sell the land or enter into a long-term ground lease with a private developer, saying the city would benefit more. - Noah Buhayar, Bloomberg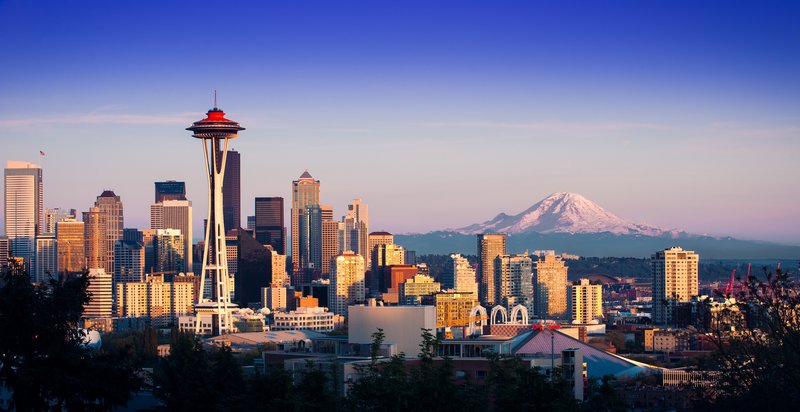 7. Home buyers 'move faster in Scotland but slower in London'
Scotland has replaced London as the fastest place for a seller to find a buyer for their home, figures suggest.
Various surveys have shown that the property market has slowed in London and the South East of England in recent years, with prices falling particularly in London.
"Whilst it would be easy to link that with the Brexit vote, there are other factors at play, especially increasingly stretched buyer affordability," said Miles Shipside, Rightmove's housing market analyst. - Kevin Peachey, BBC


8. Montreal a worldwide data centre hot spot
"We have low power costs, generally low real estate costs, and access to a good tech workforce," says Cervantes, CBRE's senior vice-president, advisory and transaction in Montreal and a member of the firm's data centre solutions group. Montreal gained increased validation as a data centre hot spot recently when the city was named by the Datacloud world congress as the best location in the world to set up a data centre, Cervantes says. - Danny Kucharsky, Renx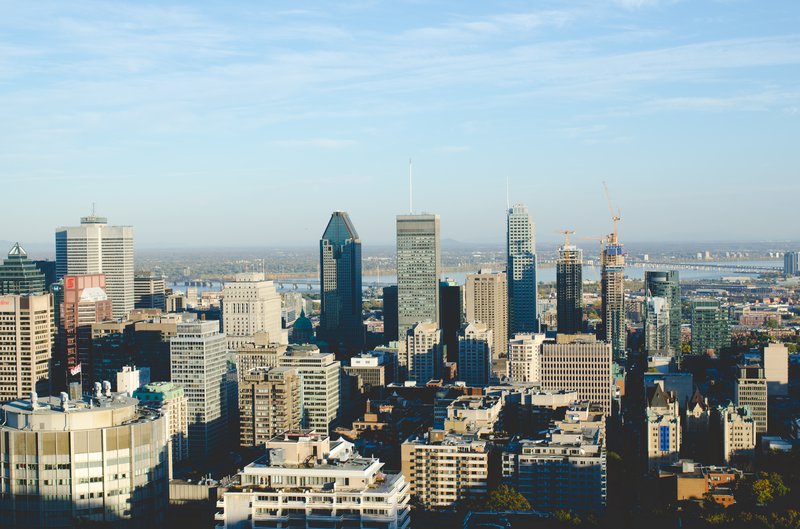 9. Vancouver's empty-home tax is returning inventory to rental market
"The point of [the tax] was to make it so the homes weren't being unoccupied and being used for the population that lives and works here, so in that sense, it does seem to be achieving its purpose," says Jessica Lee, co-founder of new property management firm Bodewell, which launched a year ago in anticipation of a growing rental market.
"There is more inventory on the market and more to choose from. People who were perhaps living outside Vancouver now have opportunities to move back." - Kerry Gold, The Globe and Mail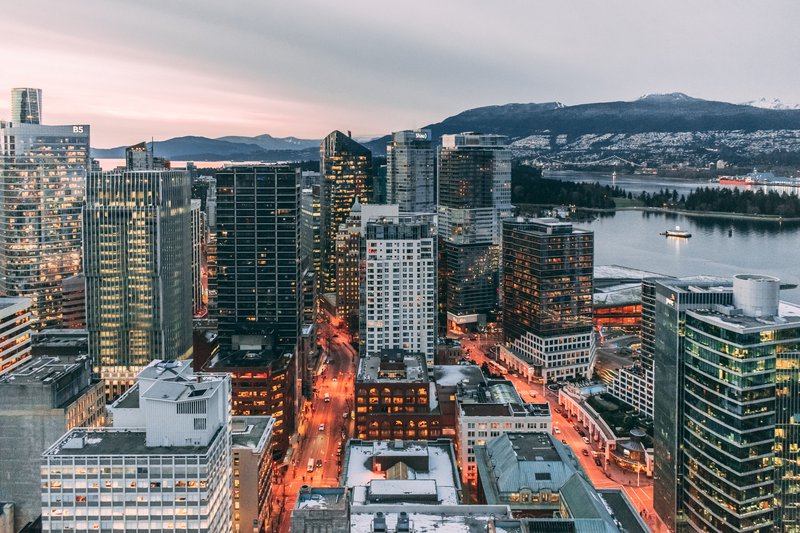 10. China's regulator relaxes currency conversion rules throughout Shenzhen, sharpening city's edge in Greater Bay Area
The Chinese government has eased the rules for converting hard currencies into the yuan in Shenzhen, the special economic zone set up four decades ago to spearhead China's economic reforms, taking another major step in sharpening the city's competitiveness in southern China. - Xie Yu, South China Morning Post