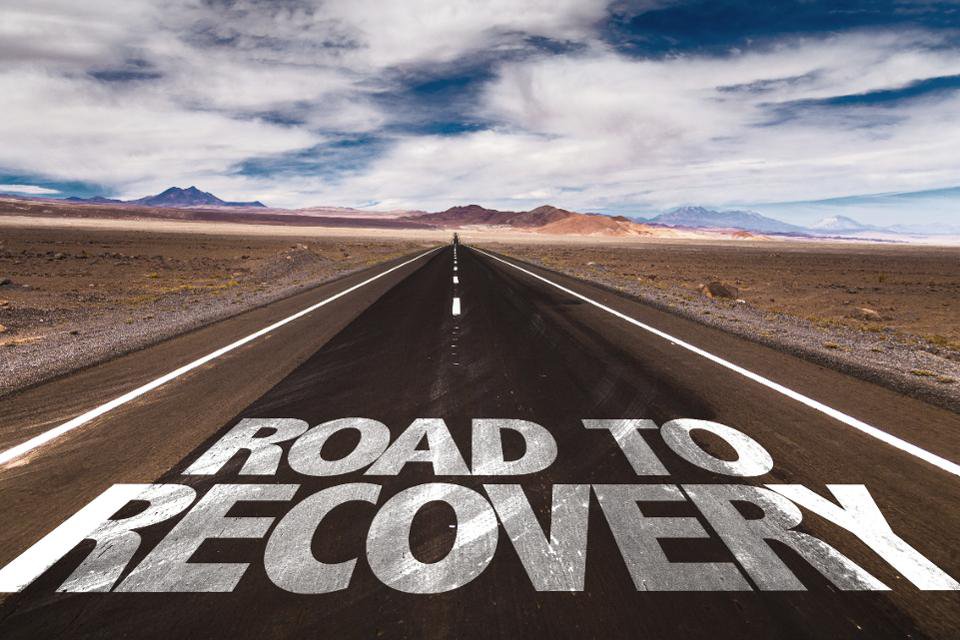 Covid-19 Continues To Create Uncertainty and Top April Reads
Here are the Top Global Property Reads for the month of April:
1. Life After The Pandemic: How New York And Its Real Estate Market Will Recover
As New York City and the world around it consider a gradual reawakening, the focus on managing the threats to physical health assumes priority over everything else. Much less discussed, although profoundly significant, will be the way New Yorkers manage the emotional toll taken by the pandemic and the shelter in place order which has kept us all homebound for so many weeks. More than the illness itself (assuming we are careful enough not to set off a major spike in new cases), so much rests on how we feel about our changed reality. Forbes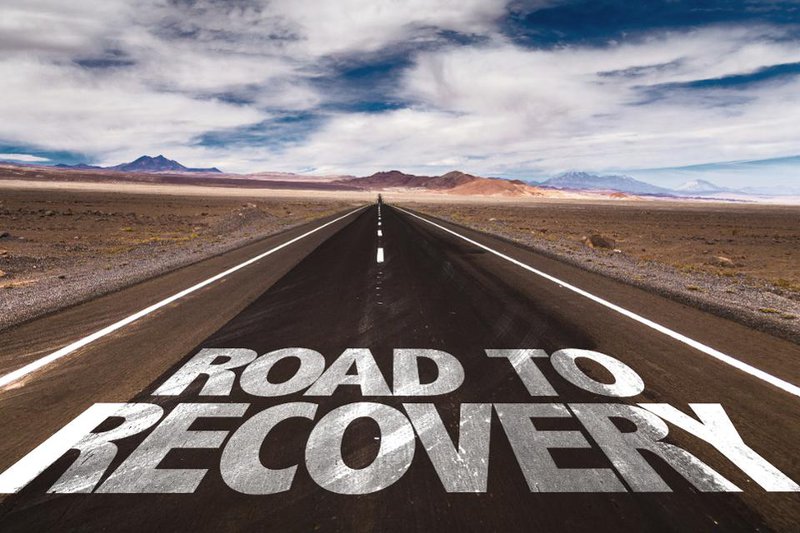 2. These U.S. Housing Markets Are The Most At Risk From COVID-19
Coronavirus has impacted the housing market at every level already. Even though the real estate industry was able to pivot quickly to virtual showings (which increased drastically in a matter of weeks) and fully digital closings to keep the market afloat, the true test in the coming months will be how much cash there is in a given market that buyers can use for housing costs. One way to get a sense of whether or not a market is fiscally sound is to measure the key predictors of a housing crash during the time right before the virus hit. Forbes
3. Coronavirus hits commercial real estate in the UK as retailers fall behind on rent
The coronavirus pandemic is hitting U.K. commercial property hard, as retailers close for an indefinite period and shoppers remain locked down at home.
The country's "bricks and mortar" retail sector has been in a precarious state for most of the last decade as a growing number of people opted to shop online. However, customers that still savored the in-store experience are now stuck at home, after the U.K. government imposed a nationwide lockdown in late March. CNBC
4. Chinese tourists are ready to come back to Thailand
A comprehensive new survey of consumers in China's first-tier cities has concluded that 53% of respondents would like to travel overseas within 2020.
Moreover 71% of those surveyed said they would like to travel to Thailand, with an interesting shift in the data : 83% or the respondents said they would rather choose independent travel versus group tours.
Thailand's economy's is highly dependent on Chinese tourism with nearly 11 million Chinese tourists coming to Thailand in 2019.
More than a quarter of inbound arrivals to Thailand are Chinese, and their spending is crucial for the Thai economy : the drop in Chinese tourist numbers from January to April alone could cost the Thai economy $3.05 billion, according to The Tourism Authority of Thailand. ThailandBusinessNews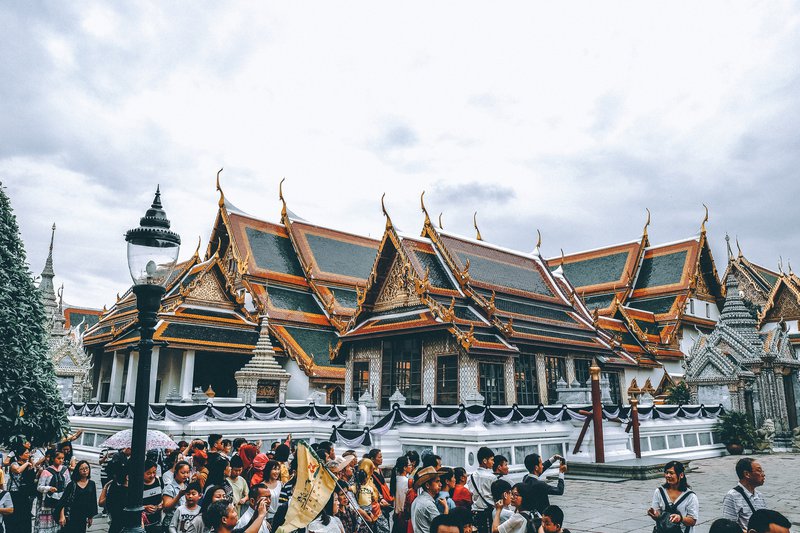 5. Mainland Chinese investors are selling Hong Kong property after China reports first GDP contraction in four decades
Mainland Chinese investors and property owners are cashing in on their Hong Kong real-estate holdings, as appetite for outbound investment evaporates in China, which has just reported the first contraction in its gross domestic product in four decades. South China Morning Post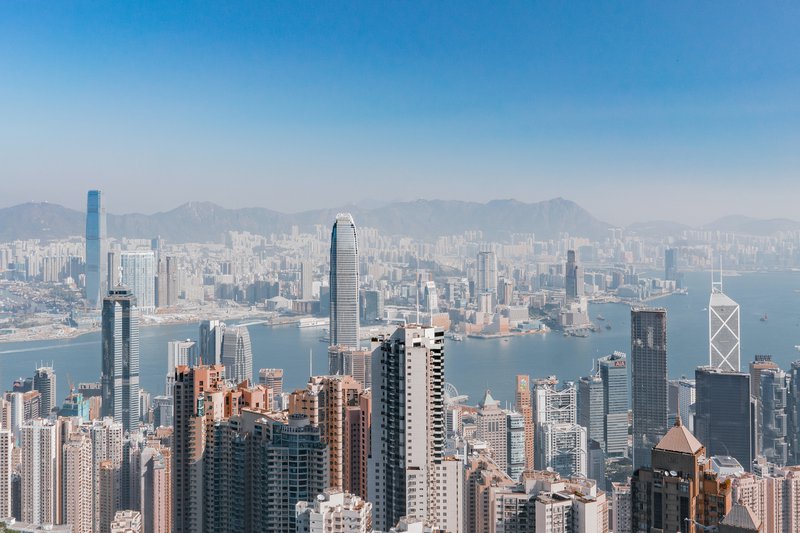 6. May new home sales likely to hit 11-year low with circuit breaker extension
SINGAPORE (EDGEPROP) - The combination of Covid-19 pandemic and extended "circuit breaker" measures has led projections of monthly new home sales to mimic a limbo dance: how low will it go?
New home sales in April are likely to be about 280 units, estimates Ismail Gafoor, CEO of PropNex. Based on caveats lodged as at April 25, 238 new homes have been sold so far. "It will definitely be less than 300 units," he adds. EdgeProp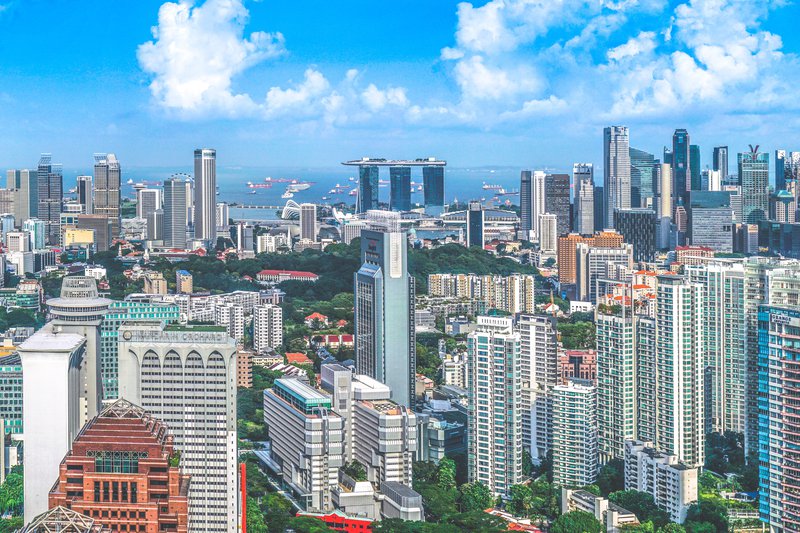 7. Fund managers warming up to Chinese property bonds as market in Asia becomes the cheapest in a decade amid pandemic
Some money managers are warming up to dollar-denominated bonds issued by Chinese property
developersagain, after a sell-off in March pushed corporate debt in Asia to the cheapest in about a decade. South China Morning Post