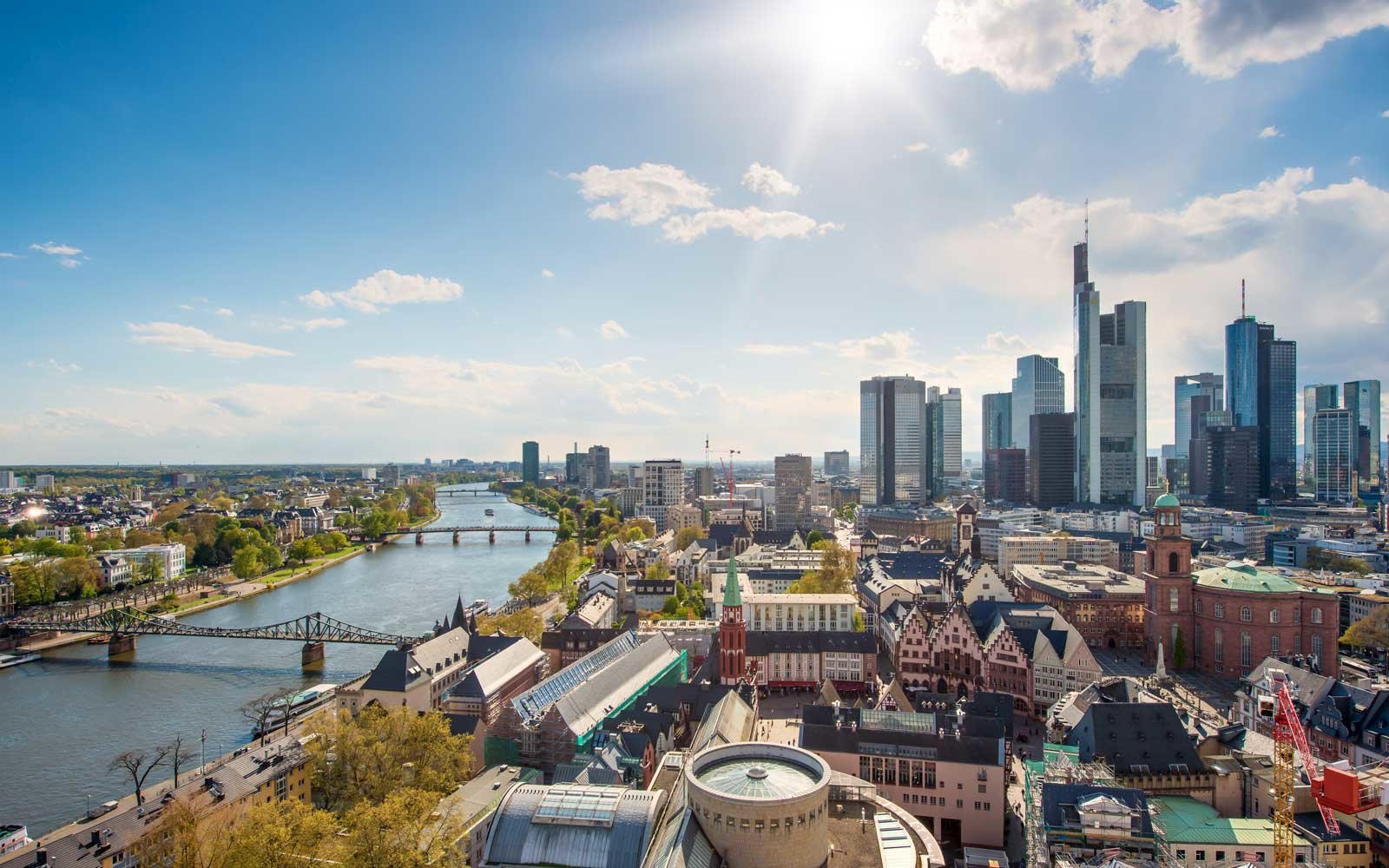 Q3 2018 - The 10 Things You Need to Know
During the third quarter of 2018, Singapore takes out a sledgehammer, China plows into Thailand, and developers propose Ottawa's tallest high-rise. Read about these and all the other real estate investment activity going on around the globe below.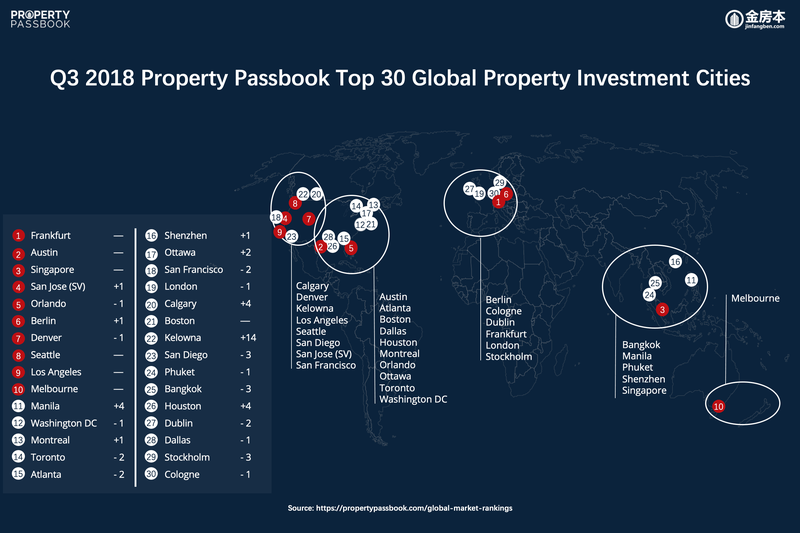 1) Frankfurt, Germany - Q3 2018 Rank #1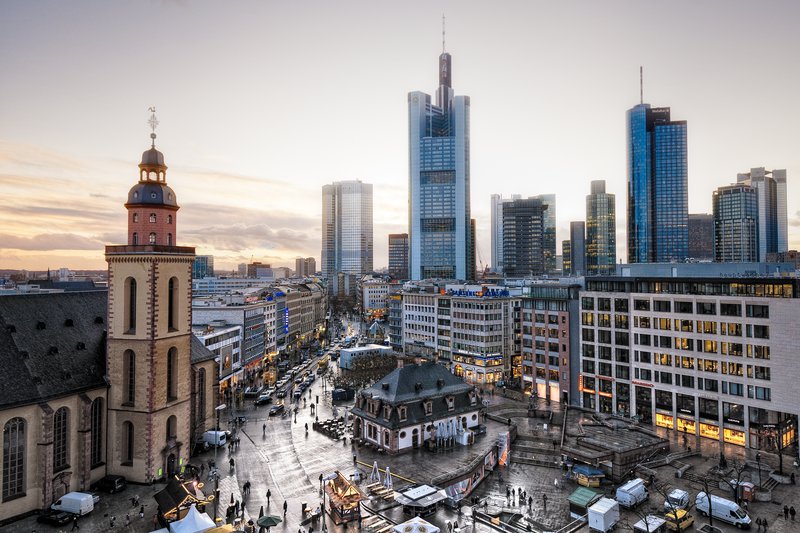 Frankfurt tests the limits of trendy real estate - "Developers are rediscovering rough gems like Niederrad because Frankfurt's housing market is incredibly tight. Urban planners say there's a shortage of around 40,000 homes, and the number is set to grow. Since 2015, more than 3,000 new apartments have emerged in Niederrad, and another 5,000 to 10,000 are slated to be built in the next few years, many of them conversions of vacant offices." Matthias Streit - Handelsblatt

2) Austin, Texas USA - Q3 2018 Rank #2

Austin real estate market takes an unexpected summer dip - Though the reason for a decline — especially in the midst of a traditionally hot summer selling season — remains unclear, it likely doesn't point to a growing trend. "The Central Texas housing market is among the top three in the country. The region's population growth, particularly along the I-35 corridor, is fueled by diversified economic opportunities that bring jobs, new businesses, and resources across multiple industries," says Jim Gaines, chief economist at the Real Estate Center at Texas A&M University. - CultureMap Austin

3) Singapore - Q3 2018 Rank #3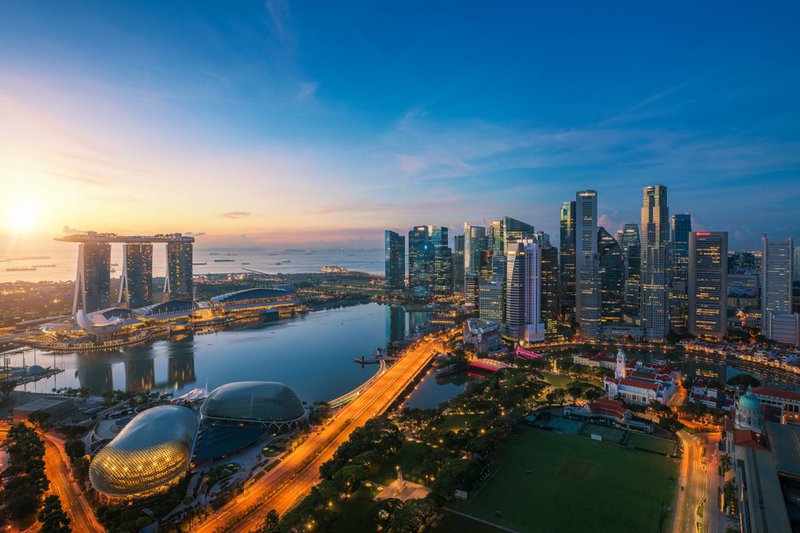 New curbs flatten outlook for Singapore's property market "OCBC Investment Research described the latest restrictions as a "sledgehammer to kill a fly", and warned that sentiment could stay bearish for years, while several analysts, including those from DBS Group Research, said the volume of collective, or en-bloc, sales in Singapore could grind to a halt after rising sharply in recent months." Kevin Lim - Nikkei Asian Review

4) San Jose (Silicon Valley), California USA - Q3 2018 Rank #4

A slight chill coming for the Bay Area housing market? "Ever so slightly, the winds are starting to shift," said Zillow senior economist Aaron Terrazas. The historic double-digit gains in Bay Area home values during the last year will likely cool off, especially in Santa Clara County. "That's just not sustainable over the long run." Redfin CEO Glenn Kelman told investors last week that homes are staying on the market longer in hot cities such as San Jose, Portland and Seattle. Buyers "have finally had enough, at least for now." Louis Hanson - The Mercury News

5) Orlando, Florida USA - Q3 2018 Rank #5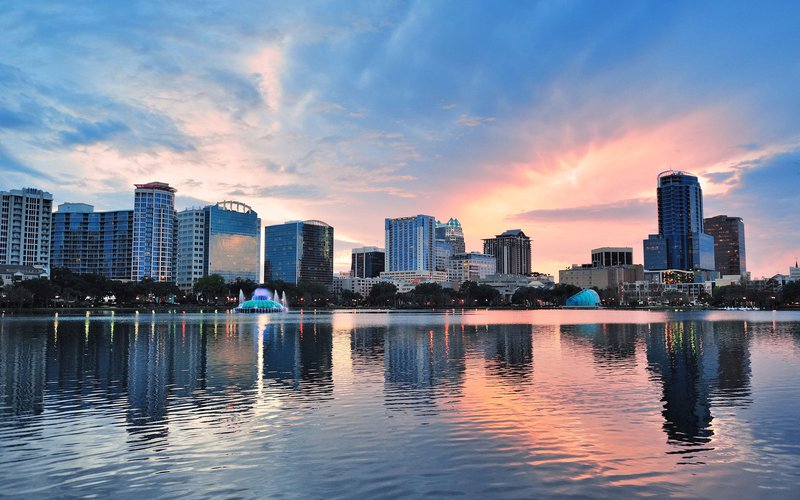 Orlando really outshines - "Rents grew 2.3% in the last year, which is well ahead of the U.S. overall growth rate. Rent yield in Orlando is markedly higher than in most other cities. Comparatively low home prices combine with relatively higher rent prices to create a city that is especially suitable to owning rental property." Andrew DePietro - Forbes

6) Manila, Philippines - Q3 2018 Rank #11

POGOs driving residential property market's growth - Demand from a growing number of Philippine Offshore Gaming Operators or POGOs for properties is invigorating the residential real estate market of Metro Manila. "The big difference between what has happened in residential real estate in recent years versus in previous years is that we did not have many new residents coming in... Over recent years, however, we've had this influx in the POGO market, where people by the thousands are coming over and they are taking up residence in Metro Manila and even offices. This has spurred a new demand for residential real estate." Thomas F. Mirasol, Chief Operating Officer of Ortigas & Co. - Business World

7) Shenzhen, China - Q3 2018 Rank #16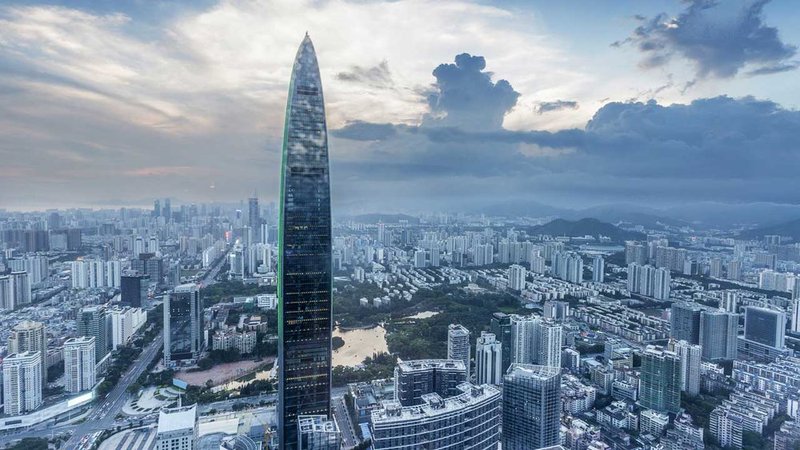 Developers' cashflow squeezed as Shenzhen tightens rules on serviced apartments - "Investors have favoured serviced apartments and homes built on land designated for commercial use to avoid purchase restrictions because such accommodation is not subject to the same rules as residential property. In late July Shenzhen barred developers from selling newly approved apartments, allowing them only to rent them out, and restricted buyers from reselling their apartments for five years from the date of obtaining their deeds." Clare Jim - Reuters

8) Ottawa, Canada - Q3 2018 Rank #17

Developers racing to cash in on hot Ottawa rental market - "A consortium of local developers made headlines this week with an ambitious proposal to build Ottawa's tallest highrise in a project that will feature more than 1,200 apartments – just one of many buildings either planned or under construction that will add to the city's stock of purpose-built rental units." David Sali - Ottawa Business Journal

9) London, England - Q3 2018 Rank #19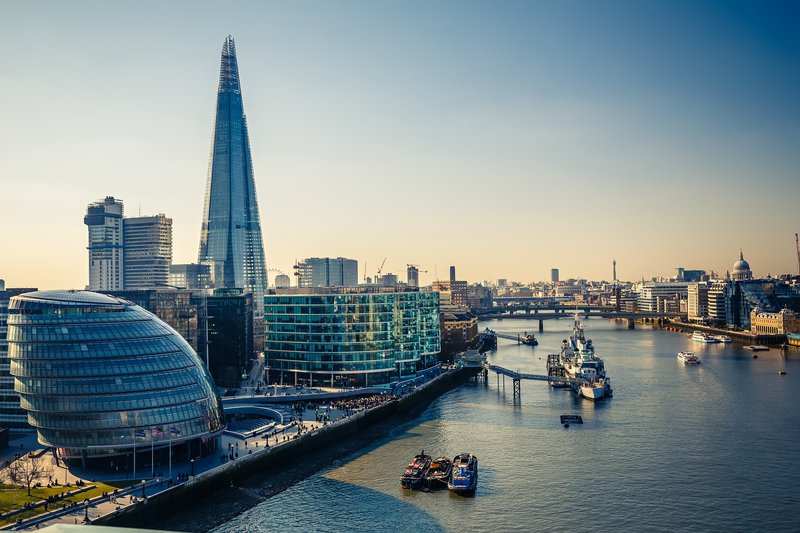 Is UK property still a good investment? "In London we're on a journey of price discovery. [Buying a home] is about finding the people who are serious about selling, who are happy to take that haircut on price to get on with their life. It takes a couple of years for sellers to take that on." Richard Donnell - Financial Times

10) Phuket - Q3 2018 Rank #24

Chinese plow into Thai property as opportunities dry up at home - The shopping spree has also spilled over to other Thai cities, from Chiang Mai in the north to Phuket in the south. This boom in Thailand comes at a time when regulators around the world have given the cold shoulder to Chinese investors, seen by many as speculators. Earlier this month, New Zealand banned most foreigners, Chinese included, from buying property in the country where prices have surged in recent years. Coco Liu and Apornrath Phoonphongphiphat - Nikkei Asian Review
Editor's note: The 10 Things You Need to Know is currently a free content curation from Property Passbook. To gain even more precise insights, sign up, and create your investment profile. As part of Passbook Premier, you'll enjoy property specific market analysis from around the globe, the ability to manage your global properties in our app, and early VIP access to the best upcoming global residential projects. To follow Property Passbook on social media, please find links to our accounts in the footer of our site.